Europe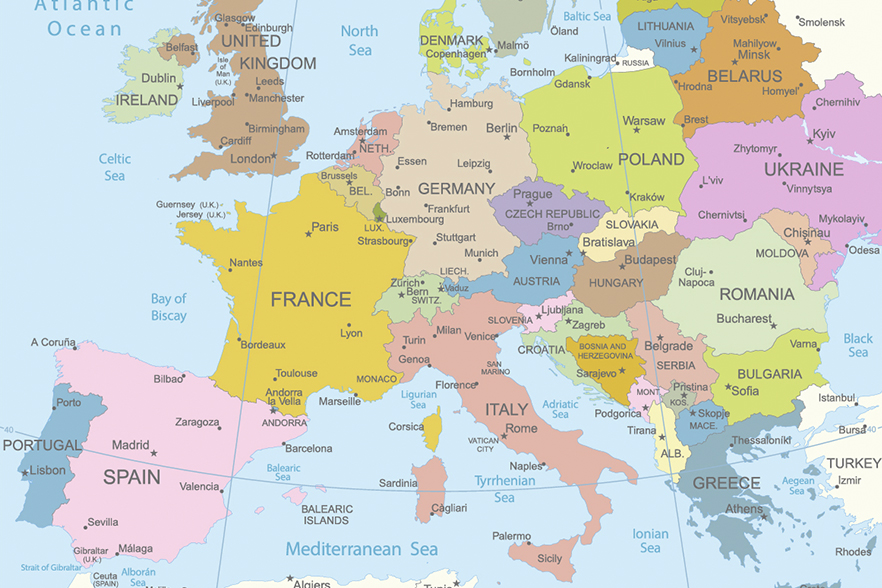 HPU has many Exchange Partner schools all over Europe including programs in Austria, Czech Republic, Denmark,England, France, Germany, Italy, Netherlands, Spain, Sweden. Some countries also have several partner school options, so be sure to check out each individual country to see all of the options available.
AIFS offers a wide variety of programs in Europe including Austria, Czech Republic, England, France, Germany, Greece, Hungary, Ireland, Italy, Russia, and Spain.
CIEE has programs in many locations throughout Europe including Belgium, Czech Republic, Denmark, England, France Germany, HUngary, Ireland, Italy, Netherlands, Norway, Portugal, Russia, Spain, and Sweden.  
GloabalEd offers some great programs and internships in Spain.
SIT has field-based programs in the Bosnia, Czech Republic, Greenland, Iceland, Italy, Kosovo, Netherlands, Serbia, and Switzerland.
Affiliated Programs in Europe
Student Experiences in Europe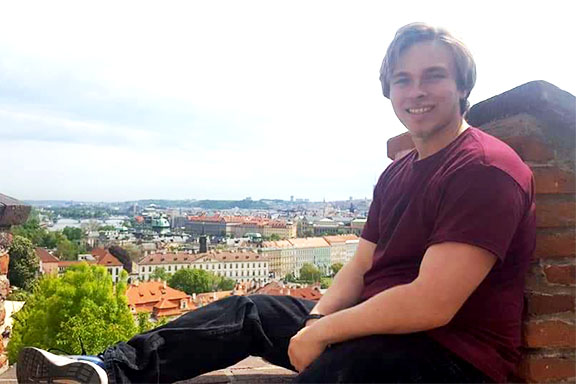 Billy Mayer
B.S. Diplomacy Military Studies
University of Mannheim, Germany Spring 2017
Given the opportunity to study abroad during my time at HPU was an enriching, rewarding, and unforgettable experience.  From the cultural intricacies of food, language, and daily life, to extensive travels around Europe was a dream come true. The German way of life is one of a kind and cannot be compared so easily. The boat load of greasy food and liters of beer do not begin to describe this experience.The people are kind and patient, the atmosphere is warm and busy (except on Sundays….), and the history extensive! My experience in Germany and more specifically Mannheim was beneficial because it was the chance of a lifetime. Without a doubt, I would do it again and recommend to all who haven't dared consider studying abroad to reconsider. You'll have a long lasting regret if you decide against it. My grandfather once told me: "Personal growth does not occur until you step out of your comfort zone." So find the courage, explore, and have fun.

Viel Glück und Auf Wiedersehen,

Billy Mayer
Gabriella Marzullo

BA Multimedia Cinematic Production

University Cattolica del Sacro Cuore, Italy Spring 2016

Studying abroad in Italy was one of the most incredible experiences of my life. I absolutely loved my professors, the courses, city of Milan, UCSC, and traveling through Italy and Europe! While there, I got to meet relatives that still live in Southern Italy and spend Easter with them. During my time abroad, I learned how to speak Italian, saw incredible pieces of art, and traveled to major cities such as Venice, Florence, Rome and Naples. I also was able to travel to Switzerland, France, Denmark and Spain! I made a video about my experience you can watch in the video above.
Michelle Manganello
B.A. TESOL
Universidad Pontifica Comillas, Spain Spring 2017