Study Abroad and International Exchange Programs
Vision
Hawaii'i Pacific University's International Exchange and Study Abroad Program creates memorable and transforming global learning opportunities that enrich career preparation and foster commitments to global citizenship. The Program builds upon the University's international context and challenging learning opportunities to support and inform students and faculty engaged in study and learning abroad. Comprehensive and responsive services address student and faculty interests and questions across the spectrum from planning a study abroad experience to engaging in a defined program, to returning and reintegrating into teaching and learning of the home school.   
Meet Our Staff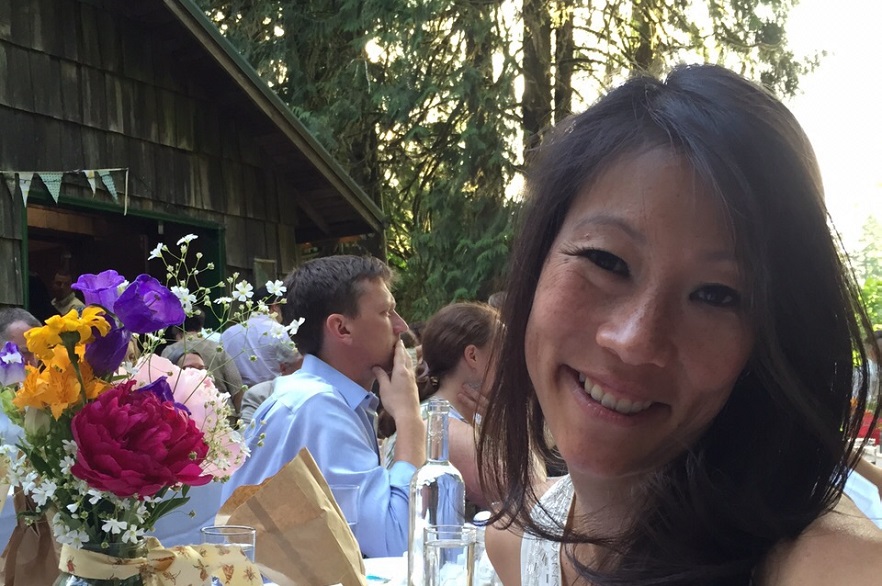 Melissa Matsubara, M.A
Director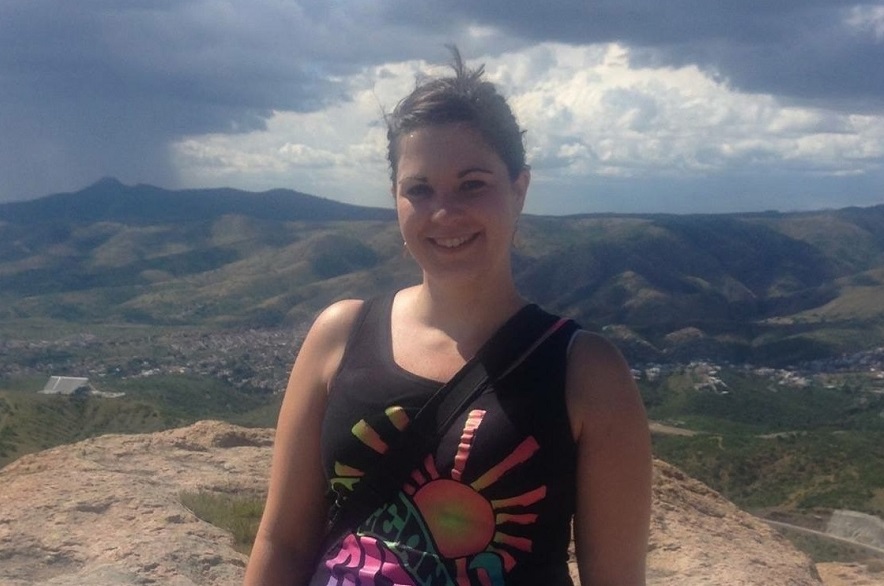 Elizabeth Mulkey, M.A.
Study Abroad and Exchange Coordinator
Kristina Lavrinov
Graduate Assistant
Major: M.A Organization Development and Change
Studied Abroad: Rome, Italy Spring 2016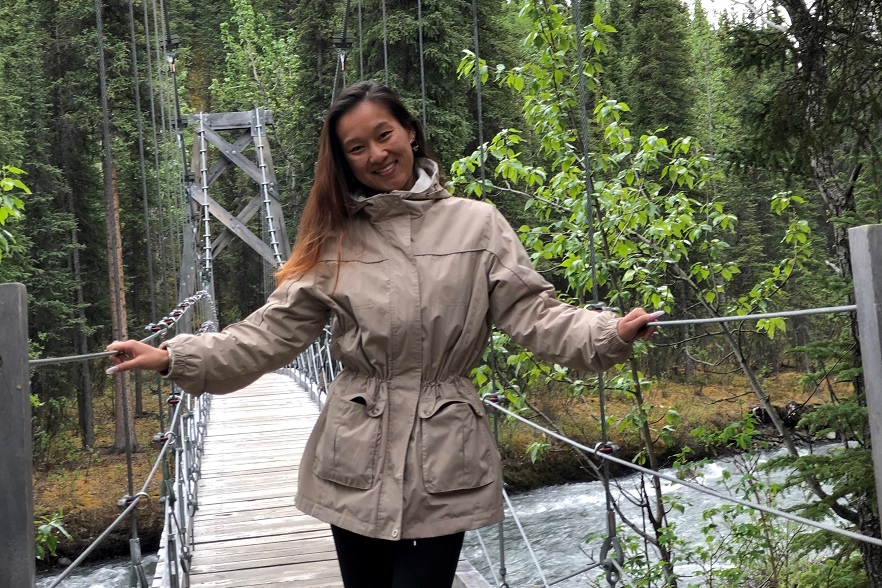 Amy Lee
Student Assistant
Major: Public Health
Traveled to Australia, Japan, and Thailand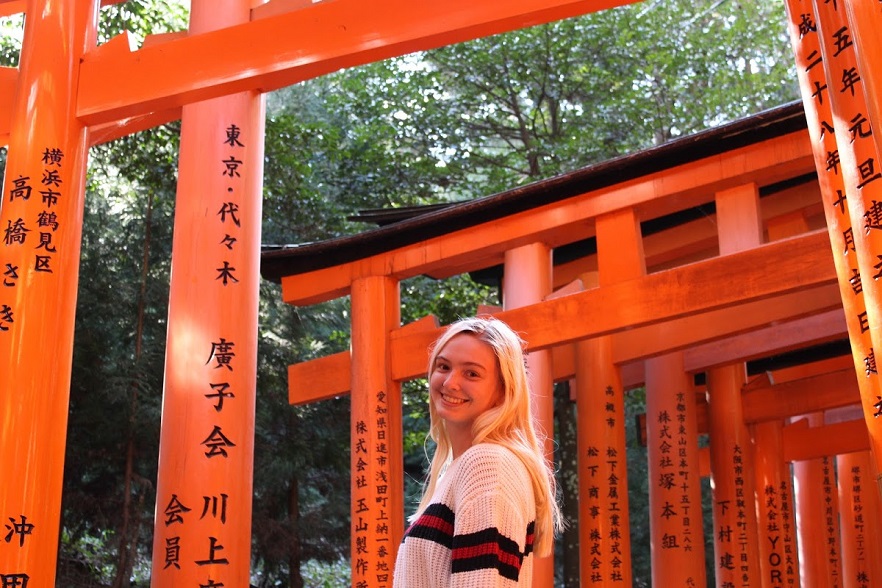 Christy Bray
Student Assistant
Major: Marine Biology
Studied Abroad: Thailand, Fall 2018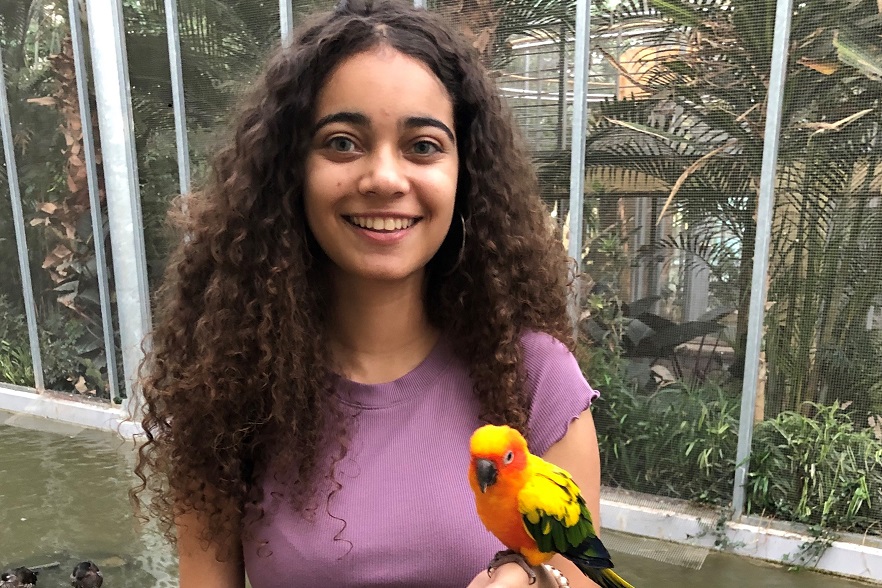 Ciera Holder
Student Assistant
Major: TESOL
Studied Abroad: Japan, Fall 2018 & Spring 2019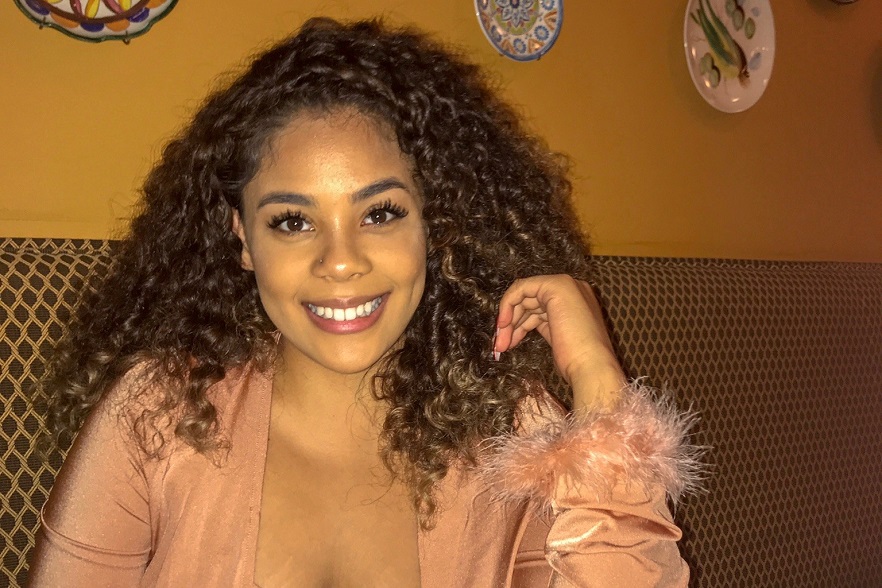 Martinna Parham
Student Assistant
Major: Marine Biology
Traveled to California, Florida and Hawai'i 
Upcoming Events
There are currently no upcoming events.
Contact Us!
Study Abroad and
International Exchange Programs
500 Ala Moana Blvd, Suite 5A
Honolulu, HI 96813
Phone: (808) 544-9326
Email: studyabroad@hpu.edu
Office Hours: M-F 8am-5pm HST