Study Abroad and International Exchange Programs
TOMODACHI KAKEHASHI Inouye Scholars Program 
This is a week long, all expenses paid trip to Japan from March 2-11, 2019 including airfare, hotel, meals, and travel expenses.
Students will learn about and experience Japanese culture as well as have the chance to visit a Japanese University and stay with a Japanese family.
In exchange, students will help to host university activities for a group of Japanese students when they visit HPU between February 4th and 8th 2019.
Participants will also be required to create an action plan on how to share their experiences and what they gained to the HPU community. 
If selected, participants will need to submit all documentation including a valid passport by mid-Deceber. If you do not currently have a valid, passport, we would recommend applying for one as soon as possible.
Participants will be selected based on their application and interview.
Please see the Program Flyer Here for Eligibility Requirements and more information
In order to apply, students must complete the online application and attend an information session/interview by November 29, 2018 by 5pm HST                                TOMODACHI KAKEHASHI Inouye Scholars Program Online Application  
Schedule an Information Session/Interview
Vision
Hawai'i Pacific University's International Exchange and Study Abroad Program creates memorable and transforming global learning opportunities that enrich career preparation and foster commitments to global citizenship. The Program builds upon the University's international context and challenging learning opportunities to support and inform students and faculty engaged in study and learning abroad. Comprehensive and responsive services address student and faculty interests and questions across the spectrum from planning a study abroad experience to engaging in a defined program, to returning and reintegrating into teaching and learning of the home school.   
Meet Our Staff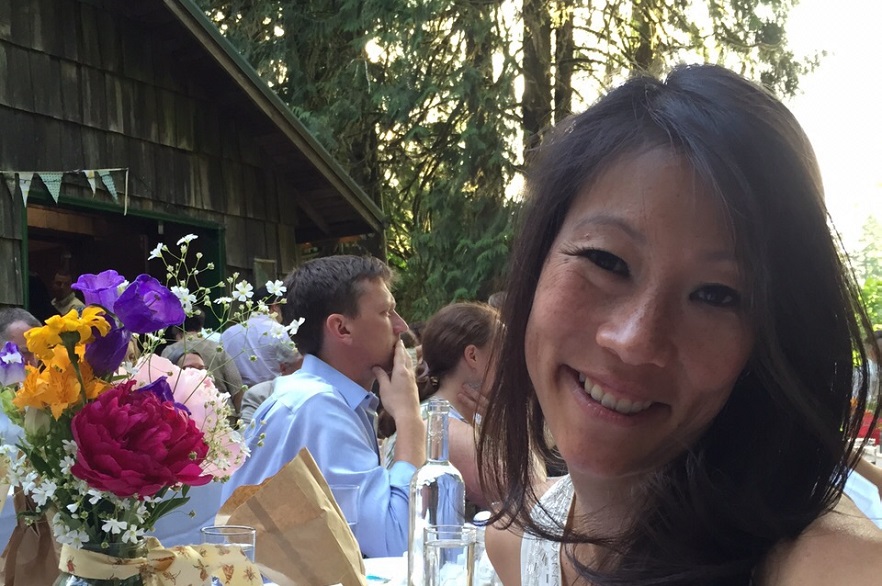 Melissa Matsubara, M.A
Director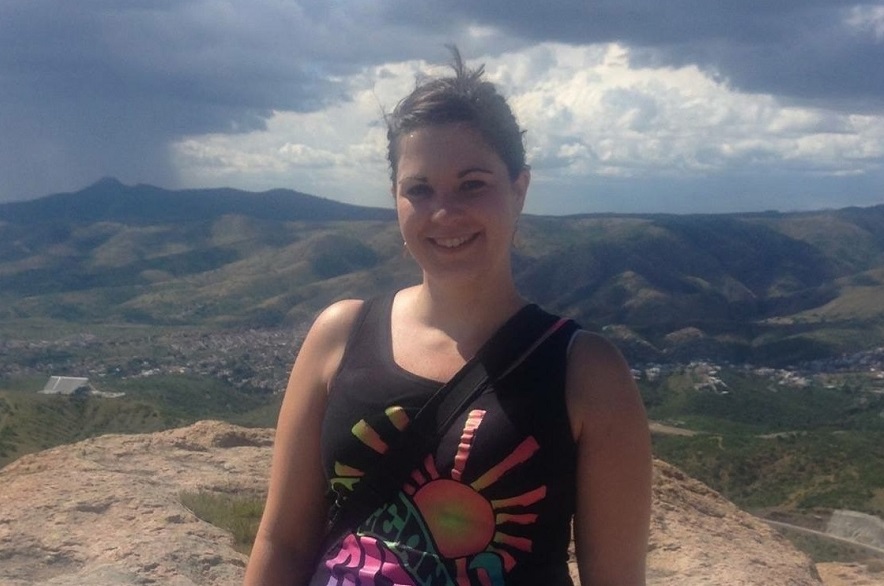 Elizabeth Mulkey, M.A.
Study Abroad and Exchange Coordinator
Kristina Lavrinov
Graduate Assistant
Major: M.A Organizational Development and Change
Studied Abroad: Rome, Italy Spring 2016
Jade Rhodes
Student Assistant
Major: International Studies
Studied Abroad: Tokyo, Japan 2017-2018
Jillian Antunez
Student Assistant
Major: Elementary Education
Will be studying abroad in Fall 2019
Study Abroad and International Exchange Programs
Hawaii Pacific University
1164 Bishop Street (UB) Suite 200 • Honolulu, HI 96813
(808) 544-9326 • studyabroad@hpu.edu