eSports
Aloha

Tower Marketplace

 

 
EFFECTive August 23rd, 2021
Monday - Thursday
11:00 AM - 9:00 PM
Friday - Saturday
11:00 AM - 11:00 PM
Sunday
11:00 AM - 10:00 PM
Closed on major holidays
CONTACT US: (808) 544-0857
esports@hpu.edu 
for arena costs, hours and to book events/parties,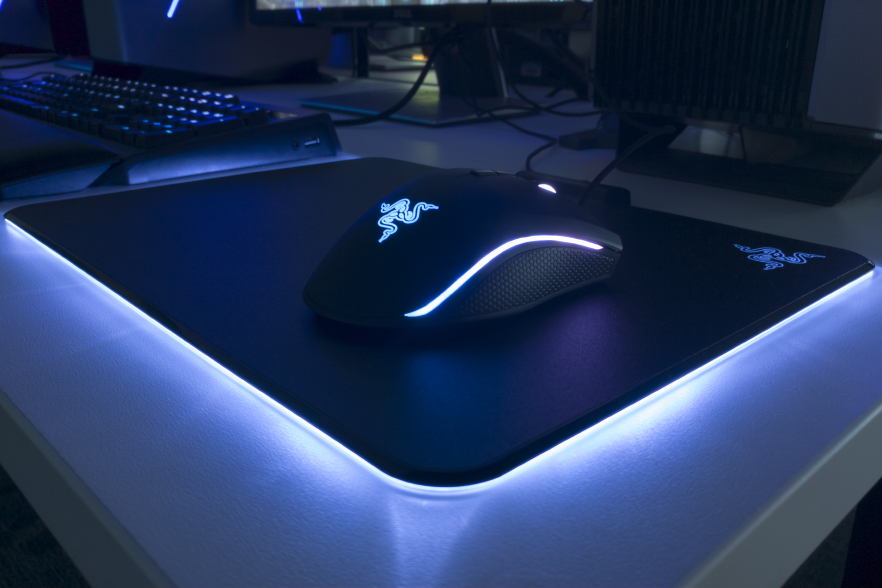 About
Hawai'i Pacific University is the first gaming university with a collegiate eSports Arena in the state of Hawaii. HPU is also the first college to offer competitive gaming scholarships for eSport athletes in the state of Hawaii. Our gaming scholarships are awarded to League of Legends student athletes who will represent the University in the League of Legends competitive circuit.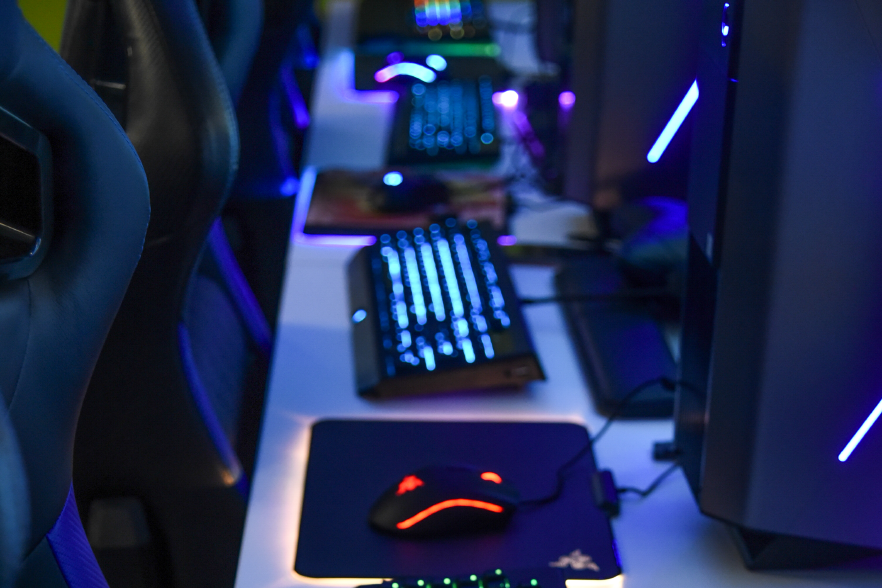 ARENA
HPU's eSports Arena is located at the historic Aloha Tower Marketplace. The arena features cutting-edge gaming rigs, gaming consoles, virtual reality stations, casual seating and viewing areas. The eSports Arena also offers League of Legends players a premium experience with League Unlocked. Offered exclusively to official partners and live events, League Unlocked unlocks all champions, over 100 skins and offers additional bonus rewards for players.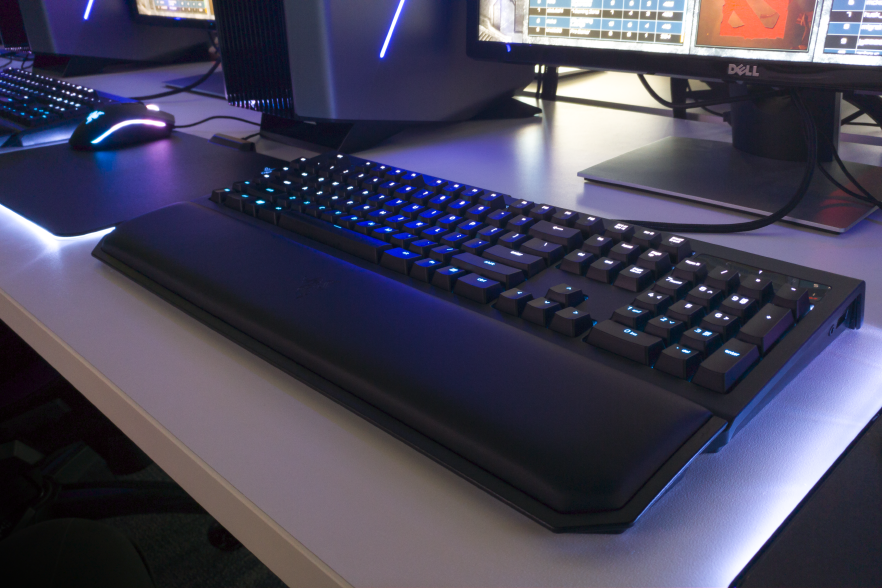 SCHOLARSHIPS
Gaming scholarships are awarded to a select number of incoming undergraduate students interested in joining the Hawaii Pacific University Esports team. Qualified student athletes can earn scholarships valued between $1,000 - $6,000 per year.

Questions? Please contact Esports Manager Jordan Oliver 808-544-0857 jjoliver@hpu.edu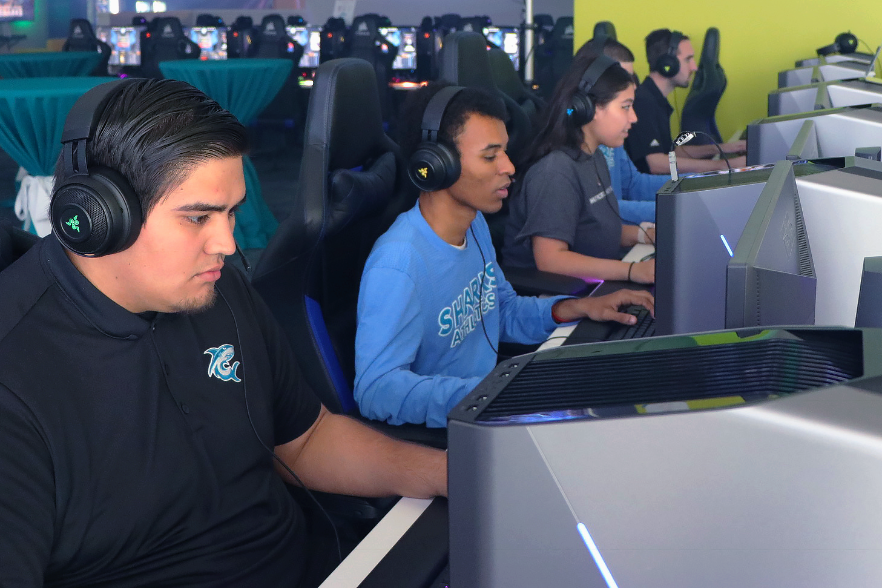 TEAMS
Our student athletes currently compete in one of the most popular online games, League of Legends. Bound by their common interests in competitive gaming 12 dedicated members came together to form the university's very first eSports team. These members come from different majors spanning the arts and sciences. Their transition from a small club to a university sponsored team is only the beginning.