Coursera Career Academy
Supplement your degree with microcredentials from Coursera Career Academy
As an additional benefit* to their enrollment, all current HPU students have access to unlimited learning modules offered through Coursera Career Academy. This enables students to supplement their degree programs with microcredentials offered in a wide variety of in-demand fields. 
Coursera is the global online learning platform that offers anyone, anywhere access to online courses and degrees from world-class universities and companies.  
Learn Cutting-Edge Skills from World-Class Industry Leaders
Coursera offers flexible, online training designed to get you job-ready in 6-8 months. 


Develop Job-Ready Skills
Train for in-demand jobs. No previous experience required.
---
Design and taught by leading industry experts


Learn at Your Own Pace
Discover the right role and learn from anywhere, anytime
---
Average time to complete: 6-8 months (4-8 hrs/wk)


Get Hands-On Experience
Practice the tools and techniques companies are looking for.
---
Prepare for the interview and master the latest tools.


LEARN FROM THE BEST
Earn valuable microcredentials from leading companies.
---
Add new skills to your resume and share to LinkedIn.
With Coursera Career Academy, you can:
Explore different career paths
Master real-world skills through hands-on learning in fields like data analytics, digital marketing, data science, and more.
Learn from experts in the world's leading companies, including Google, Meta, and IBM.
Explore and Train for the Most In-Demand Careers
IT SUpport Specialist
Evaluate and troubleshoot technology issues so equipment runs smoothly.
Great if you like:
Helping People
Problem Solving
Troubleshooting
---
Earn credentials from leading partners: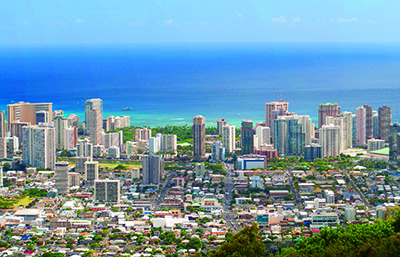 Data Analyst
Collect, organize, and transform data to make informed decisions.
Great if you like:
Attention to detail
Problem solving
Working with numbers
---
Earn credentials from leading partners: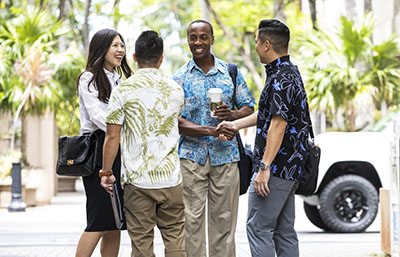 Project Manager
Oversee the planning and execution of projects to ensure they're successful.
Great if you like:
Leading a team
Problem solving
Communications
---
Earn credentials from leading partners: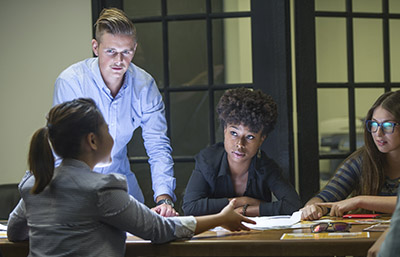 UX Designer
Make digital and physical products easier and more enjoyable to use.
Great if you like:
Understanding people
Thinking creatively
Problem solving
---
Earn credentials from leading partners: