Cultural and Spiritual
Registered Student Organizations (RSO)
 The Black Student Union (BSU) is about sharing our experiences and celebrating the diversity in here at HPU. We talk, share, and learn from each other and share our culture and history with the community. We take part in university events, as well as plan our own, especially during black history month. In short, we just hang out and have good time sharing and learning about our culture!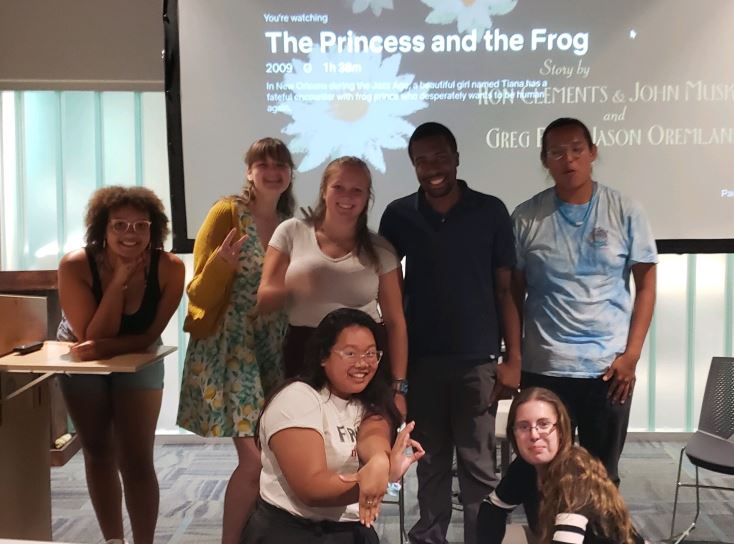 For more information, please email: bsu.hpu@my.hpu.edu
The mission and purpose of the Christian Student Organization is for students at Hawaii Pacific University to come together to freely worship and grow in their faith. We welcome all students, whether Christian or not, and hope this organization can continue to unite our campus. The Christian Student Organization has been extremely beneficial to students who desire to live out their faith and want to meet other students who share their beliefs. Our weekly meetings during a hectic school week provide a brief moment for students to relax, talk, eat, and enjoy the power of the community of the body of Christ.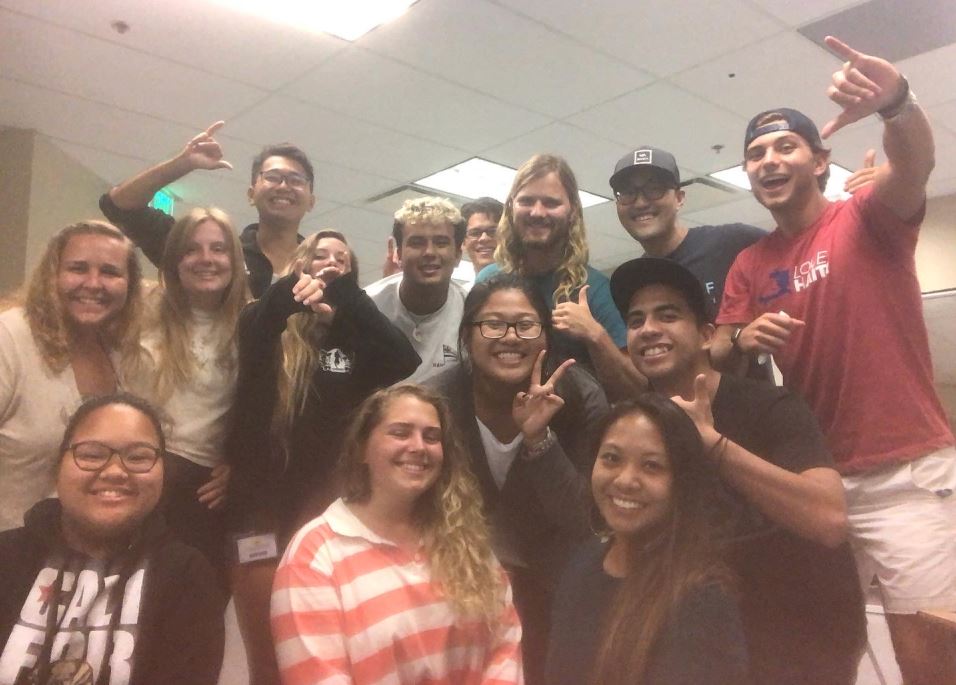 For more information, please email: cso.hpu@my.hpu.edu
Aloha, Talofa and Malo E Leilei! We the Moananuiākea Polynesian Club, are here to immerse HPU students in the different Polynesian cultures throughout the Pacific through community service learning and social activities. Not only that, but we also wish to aid our Pacific Islander students who are looking, beginning to or working through their journeys as HPU Sharks. Come and join us as we begin our journey and set sail through the incoming year!