Welcome Week
Many activities and events to attend!
Check the events calendar for a the complete Welcome Week schedule each semester!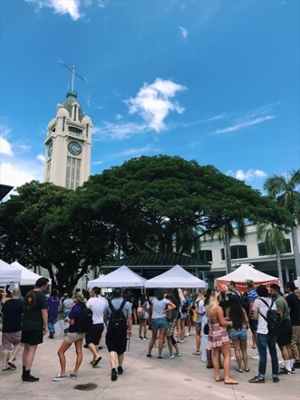 Pa'ina at the Pier
Every fall semester, Campus Activities Board presents a Welcome Back Concert at the Pier 9 Stage at ATM! Past artists include The Green, Common Kings, Kehlani, and Magic!
Something for Everyone!
New and fun events planned each semester! Don't miss out on this event that occurs twice a year!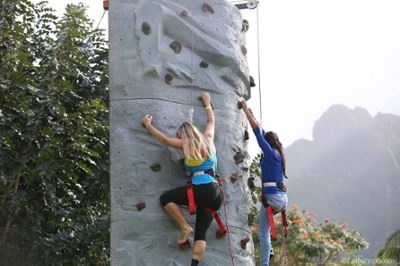 Welcome Week is a week-long celebration at the beginning of each semester. In partnership with various departments and offices across the university, the Office of Student Activities offers co-curricular and extra-curricular activities. These events aim to welcome and inform students about various aspects of HPU. Please reference the HPU Events Calendar for specific program details during the first week of each semester.