Sarah E Blaylock PHD, OTR/L
Graduate College of Health Sciences - Department of Occupational Therapy
ASSISTANT PROFESSOR OF OCCUPATIONAL THERAPY 
Education: 
PhD, Rehabilitation Science, University of Alabama at Birmingham 
MS, Occupational Therapy, University of Alabama at Birmingham 
Dr Sarah Blaylock has been a registered occupational therapist since 2010, with experience working within skilled nursing facilities as both a therapist and rehabilitation manager. She received her graduate certification in low vision rehabilitation in 2015 and enjoys completing research project to improve function for those with visual impairment. She worked five years within academia prior to being selected to join HPU. Dr Blaylock has published peer-reviewed manuscripts addressing low vision and function, interprofessional education, and exercise promotion for individuals with multiple sclerosis. She has also presented low vision content at national conferences.  
Dr Blaylock now lives in Alabama following living in Florida for many years. She enjoys spending time with her husband and two sons. She also enjoys playing with her golden retriever, Luna, her cat, Pepper, and her rabbit, Beastboy.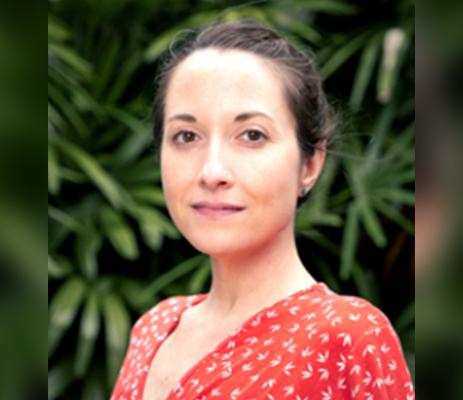 Assistant Professor
PHD, OTR/L
  Send email
  808-544-1143