Dayle Mari Tada  OTD, MOT, OTR/L
Graduate College of Health Sciences - Department of Occupational Therapy
DOCTOR OF OCCUPATIONAL THERAPY DIRECTOR OF FIELDWORK EDUCATION  
ASSISTANT PROFESSOR OF OCCUPATIONAL THERAPY 
Education: 
OTD - Massachusetts General Hospital - Institute of Health Professions 
MOT - University of Puget Sound 
BS - Oregon State University 
Dr. Mari Tada (first name Dayle) was born and raised in Hawai'i and continues to reside there with her husband, Bert,  daughter, Kelly, and cat, Yuki. Although she and Bert recently became empty nesters after sending Kelly off to college. She enjoys spending time with family and friends, reading, and enjoying the laid-back lifestyle of living in Hawai'i. 
Professionally, Dr. Tada has been a clinician for more than 20 years, primarily in acute care. She is co-owner of an outpatient therapy clinic with Bert, who is a physical therapist. Mari recently stepped into the academic realm of OT and is fortunate to be able to work with an inspiring team! She is very grateful to be a part of the first OT program in the State and is looking forward to seeing the profession grow in Hawai'i.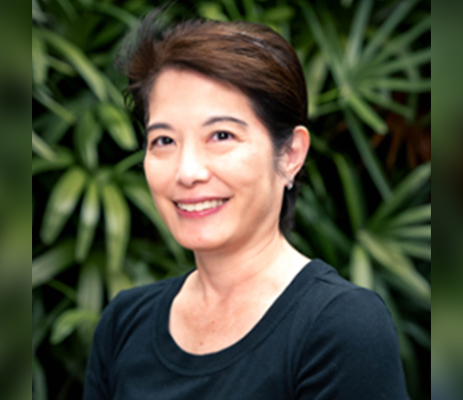 Director
Assistant Professor
OTD, MOT, OTR/L
  Send email
  808-356-5205