Susan Lingelbach OTD, OTR/L
Graduate College of Health Sciences - Department of Occupational Therapy
Director of Admissions and Assistant Professor 
Education: 
OTD, Post-Professional Doctorate, Thomas Jefferson University  
MA, Occupational Therapy, University of Southern California 
BA, Theater, University of Nevada, Reno 
Dr. Susan Lingelbach currently splits her time between Las Vegas, Nevada  and Oceanside, California which is the northernmost city in San Diego County. Born and raised in the Lake Tahoe area right on the border between California and Nevada, this dual-state dynamic is very familiar to her.  
Dr. Lingelbach has been an occupational therapist since 2014, with the majority of her clinical expertise in school-based pediatrics. She has worked in 7 different school districts across three states on the West Coast, offering a unique and holistic perspective to this practice area. She is passionate about occupational justice, climate change/sustainability in occupational therapy, leadership, school-based practice, and professional issues such as burnout. She is a qualitative researcher who presents nationally on these topics, including presenting a recent keynote at the AOTA Inspire 2023 national conference. Dr. Lingelbach is a staunch advocate for the profession and currently serves as the president of the Nevada Occupational Therapy Association. 
Dr. Lingelbach enjoys spending time with her family, friends, and senior dog, Astro. She is always on the hunt for great vegan food and coffee shops locally and when she travels. She can be found with her nose in a book or putting together a jigsaw puzzle on the days she's not hiking, kayaking, watching bad reality shows or buying way too many plants.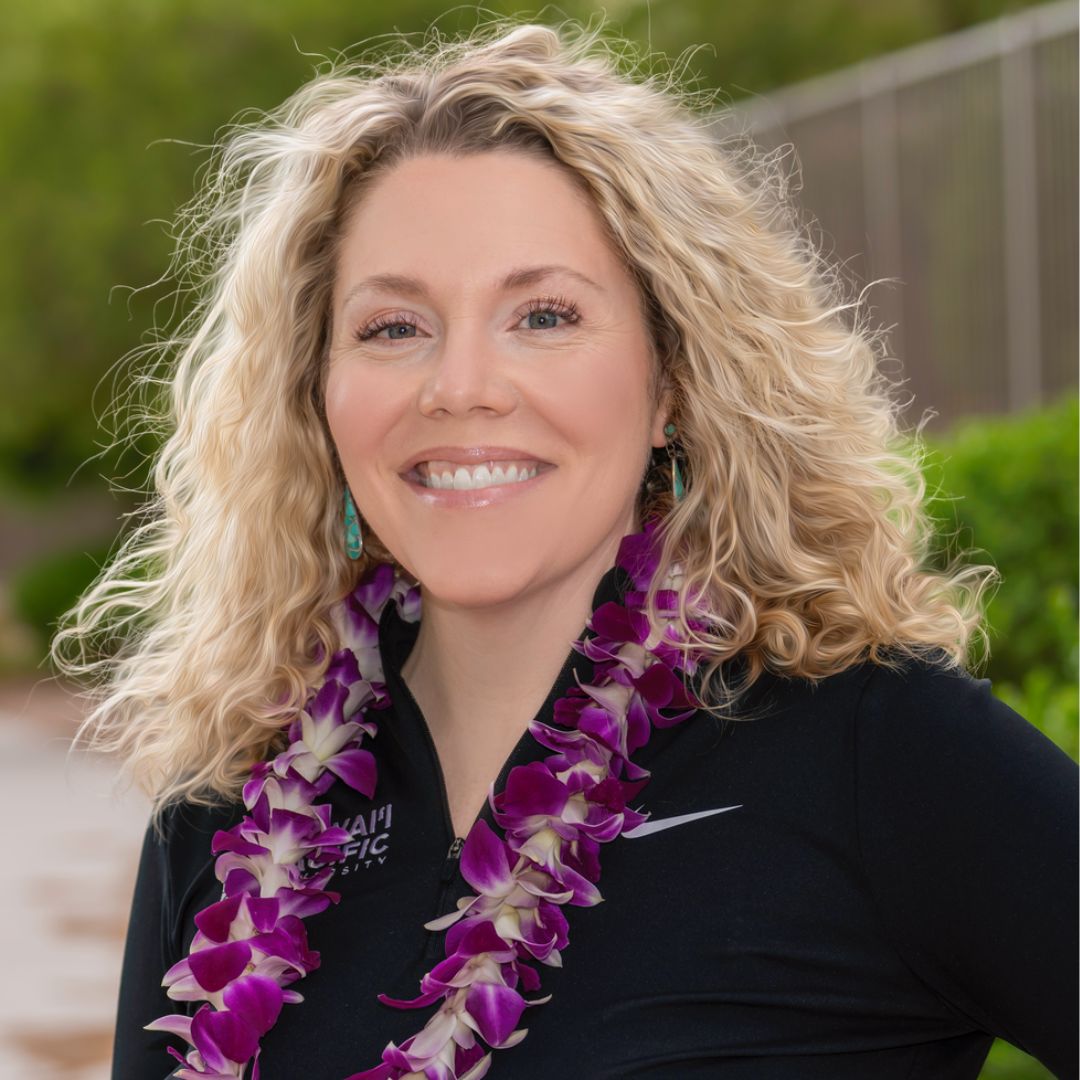 Assistant Professor
Director
OTD, OTR/L
  Send email
  (808) 356-5206