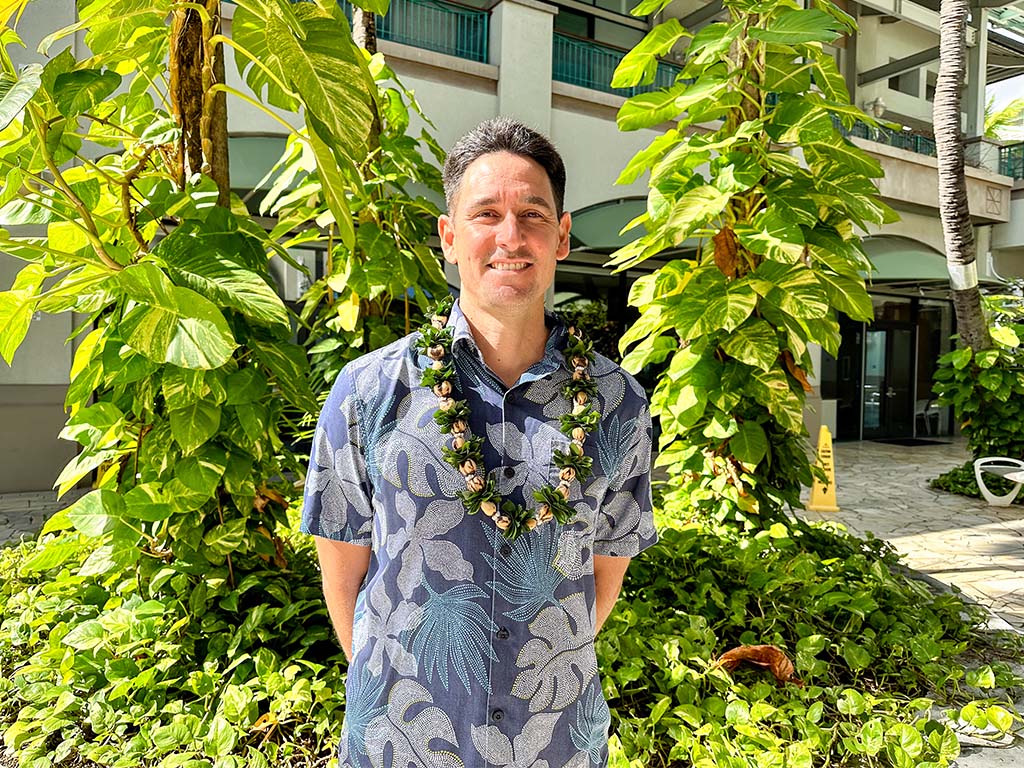 HPU Head Men's Basketball Coach Jesse Nakanishi.
HPU announced May 24, 2023, that Associate Head Men's Basketball Coach Jesse Nakanishi has been promoted to Head Coach of the program. The University conducted a nationwide search for a new head coach after longtime coach and former Athletic Director Darren Vorderbruegge (Coach V) announced his retirement back in March 2023.
"I'm extremely honored to be given this opportunity to lead the men's basketball program at this incredible University," said Head Coach Nakanishi. "I'm forever indebted to Coach V and the amazing people at HPU for opening a door into collegiate coaching for me 12 years ago. I can't think of a better way to thank them than leading this program back to national prominence. I'm very thankful to Dave Kostecki, Debbie Snell and the rest of the committee for believing in me and my vision. Our staff and student-athletes will work tirelessly on and off the court to make it happen. HPU and the Hawai'i community will be extremely proud!"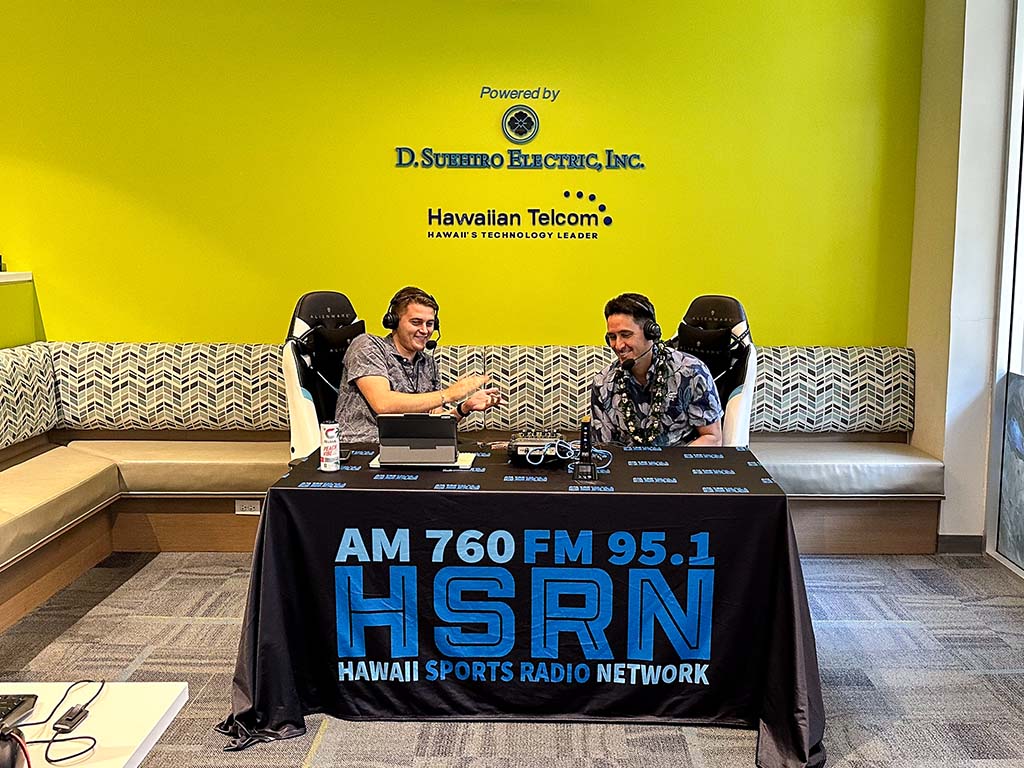 The announcement of Nakanishi's new role was made live on the 'Sharks Weekly' radio show.
Head Coach Nakanishi began his coaching career at his alma mater Kamehameha-Kapalama leading them to an overall record of 174-65. He took the team to three state finals winning two of them before joining HPU for his first stint alongside Coach V. During their first run together, Nakanishi helped direct the Sharks to PacWest Conference Tournament appearances in each season culminating in a PacWest Championship win in 2016-17. 
He then moved on to director of operations roles at Seattle University and University of Hawai'i at Manoa before returning to HPU during the pandemic. Since Vorderbruegge's departure, Nakanishi has recruited one of the better classes in recent years that includes all-conference, Division I, and a former ESPN 4-star recruit coming in as transfers. 
"I am thrilled to have Coach Nak continue with us in his new role as head men's basketball coach. He has worked hard to prepare himself for this new challenge and he performed extremely well in a very competitive interview process," said HPU Executive Director of Athletics Debbie Snell. "Please join me in congratulating Jesse Nakanishi, new husband, dog dad and now head men's basketball coach at HPU!"
To learn more about the HPU men's basketball program click here.