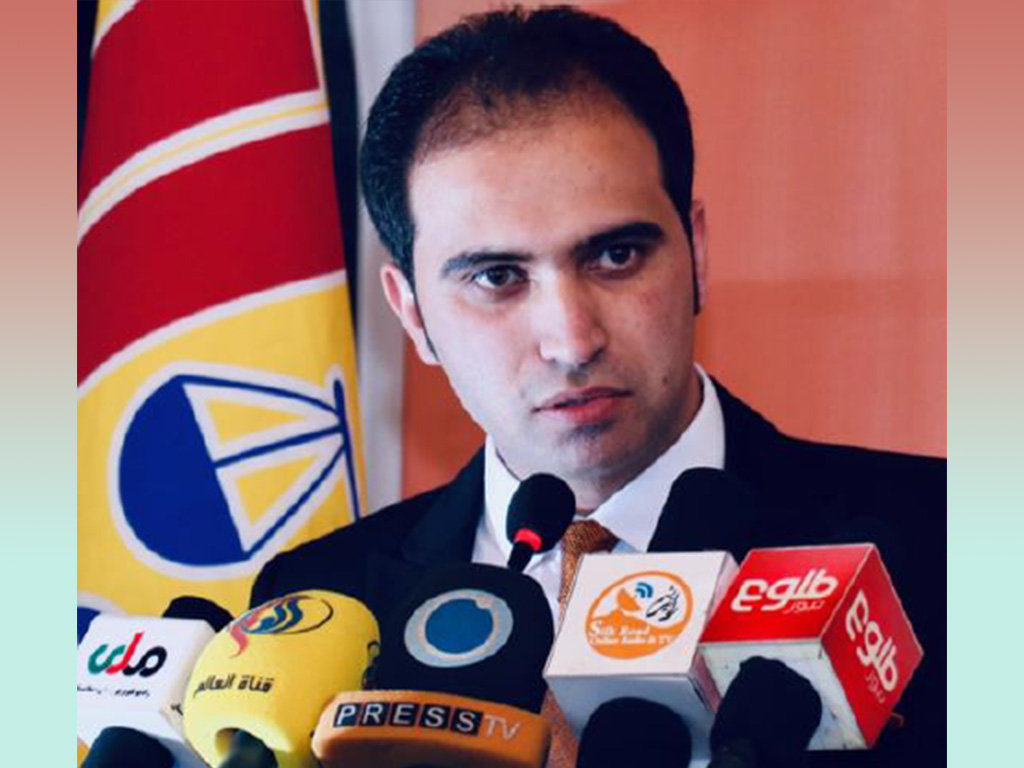 Khalid Ramizy.
On March 15, HPU is hosting an event at Aloha Tower Marketplace with special guest Khalid Ramizy. Ramizy is founder and CEO of the Afghanistan Legal and Economic Studies Organization (AELSO), a free market think tank in Afghanistan that works for liberal democracy and values of a free society.
Event Details:
Title: "Challenges to Economic and Personal Freedom in Afghanistan"
Date: Wednesday, March 15
Time: 1:00 p.m. - 3:00 p.m.
Location: Aloha Tower Marketplace, Sunset Ballroom 
The event is open to all and is hosted by the HPU College of Business, and is organized by HPU Associate Professor of Economics Ken Schoolland.
Ramizy is founder of the Silk Road Online Radio & TV and is a notable research scholar at the Center for Governance and Markets in the Graduate School of Public and International Affairs (GSPIA) at the University of Pittsburgh, where he also contributes to the Afghanistan Project.
"Khalid Ramizy is at the forefront of promoting social justice, women's rights, tolerance, entrepreneurship, peace, prosperity, pluralism, and human dignity in Afghanistan through focusing on market-oriented solutions and the rule of law," said Schoolland. "The many activities of the AELSO did not end with regime change. I'm very excited for Khalid to be speaking at HPU about how all of this is coming about in compliance with reformed Islamic values."
For additional information on the event contact Schoolland at kschoolland@hpu.edu or 808-389-1998.