David Smith DNP, RN
School of Nursing
 Director of Coordination Graduate Online 
EDUCATION:
● Grand Canyon University (2020)
● Wilkes University (2017)
● Jacksonville State University (2012)
● Excelsior College (2010)
BIOGRAPHY: I have been a faculty member and clinical director for online graduate nursing at Hawaii Pacific University since 2020. Prior to becoming a faculty at Hawaii Pacific University, I was the simulation director at Fortis Institute in Pensacola, FL. I obtained my Doctor of Nursing Practice from Grand Canyon University in 2020.
TEACHING INTERESTS: My teaching interests include mental health nursing, nursing simulation, and emergency nursing. My doctoral project focused on reducing falls on a medical-surgical unit by utilizing hourly rounding.
RESEARCH / SCHOLARSHIP INTERESTS:
· Emergency Nursing
· Simulation
· Evidence-based practice
· Mental health nursing
· Violence in nursing
AREAS OF SUBJECT MATTER EXPERTISE:
· Mental Health Nursing
· Emergency Nursing
· Nursing Simulation
· Nursing Education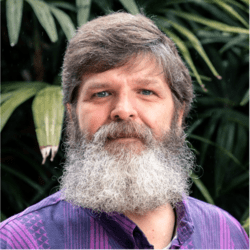 Associate Professor
DNP, RN
  Send email
  N/A
  Remote Faculty