Jana Cason DHSC, OTR/L, FAOTA
Graduate College of Health Sciences - Department of Occupational Therapy
PROFESSOR OF OCCUPATIONAL THERAPY 
Education: 
DHSc, Occupational Therapy, University of Indianapolis 
MHS, Occupational Therapy, University of Indianapolis 
BS, Occupational Therapy, University of Alabama at Birmingham 
Dr. Cason, originally from Alabama, currently lives in South Carolina with her husband and daughter, along with three rescue dogs and three rescue cats. Her oldest daughter is away at college pursuing a degree in Animal Science. 
Professionally, Dr. Cason has worked in various occupational therapy settings, including hand therapy, outpatient rehabilitation, home-based early intervention, and telehealth practice with school-aged children. She is certified in Comprehensive Behavioral Intervention for Tics (CBIT), which is an evidence-based intervention for individuals with chronic tic disorders. Dr. Cason actively contributes to the profession through her involvement with the American Occupational Therapy Association, National Board for Certification in Occupational Therapy, World Federation of Occupational Therapy, and the American Telemedicine Association. She has presented at national and international conferences, authored standards and guidelines on telehealth, contributed book chapters, and published peer-reviewed journal articles. Additionally, she serves as the Senior Associate Editor of the International Journal of Telerehabilitation, a peer-reviewed journal indexed in PubMed and Scopus. 
During her leisure time, Dr. Cason enjoys taking walks on the beach, reading, and learning to play pickleball. As a member of the Doctor of Occupational Therapy Faculty at Hawai'i Pacific University, she is excited about the opportunity to learn about Hawaiian and Pacific Asian cultures and contribute to the community.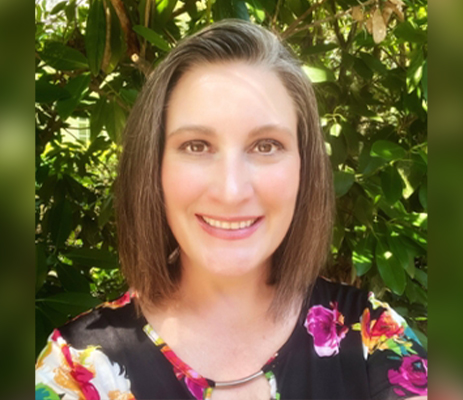 Professor
DHSC, OTR/L, FAOTA
  Send email
  808-544-9338