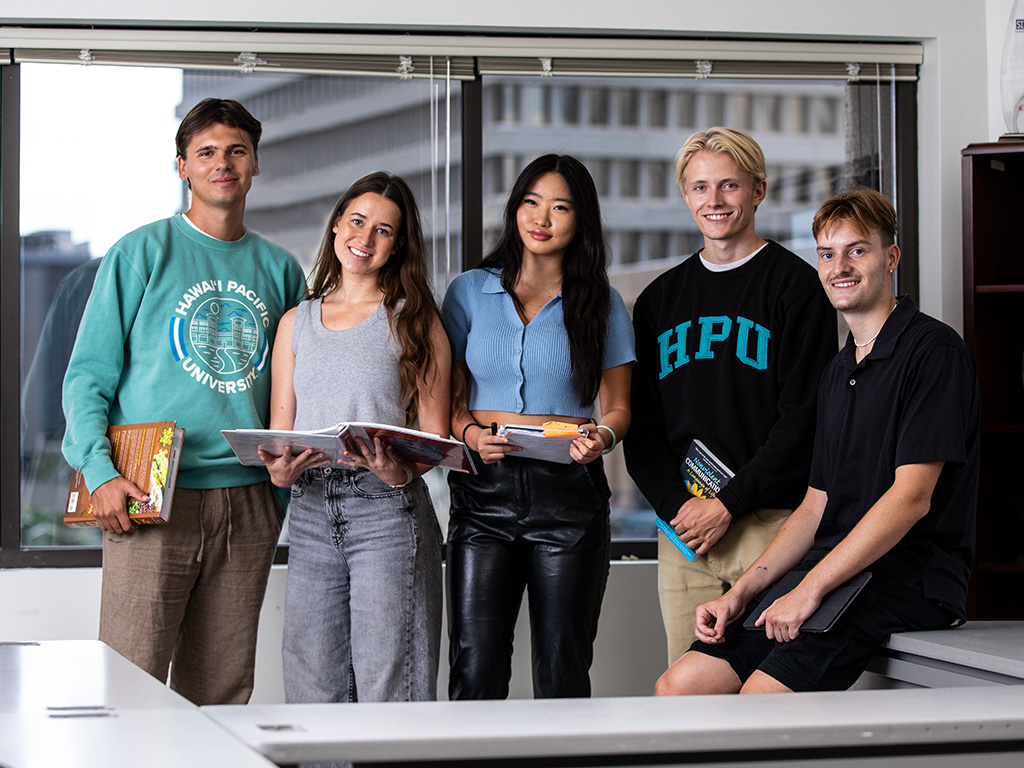 The new Master of Science in Product Management is a 15-month online program offering an innovative and strategic approach to the field of product management.
HPU is excited to announce the launch of Hawaiʻi's first and only Master of Science in Product Management, with the first cohort set to begin summer 2024. This 15-month, part-time online program will offer an innovative and strategic approach to the field of product management and will exclusively focus on product management for consumer goods, services, and e-commerce sites. 
HPU Dean of the College of Business Mark Rosenbaum, Ph.D., underscores the program's importance, noting that, "Not enough universities provide service design education to fulfill industry needs. Many companies today need to think about how they retain customers in a very competitive environment."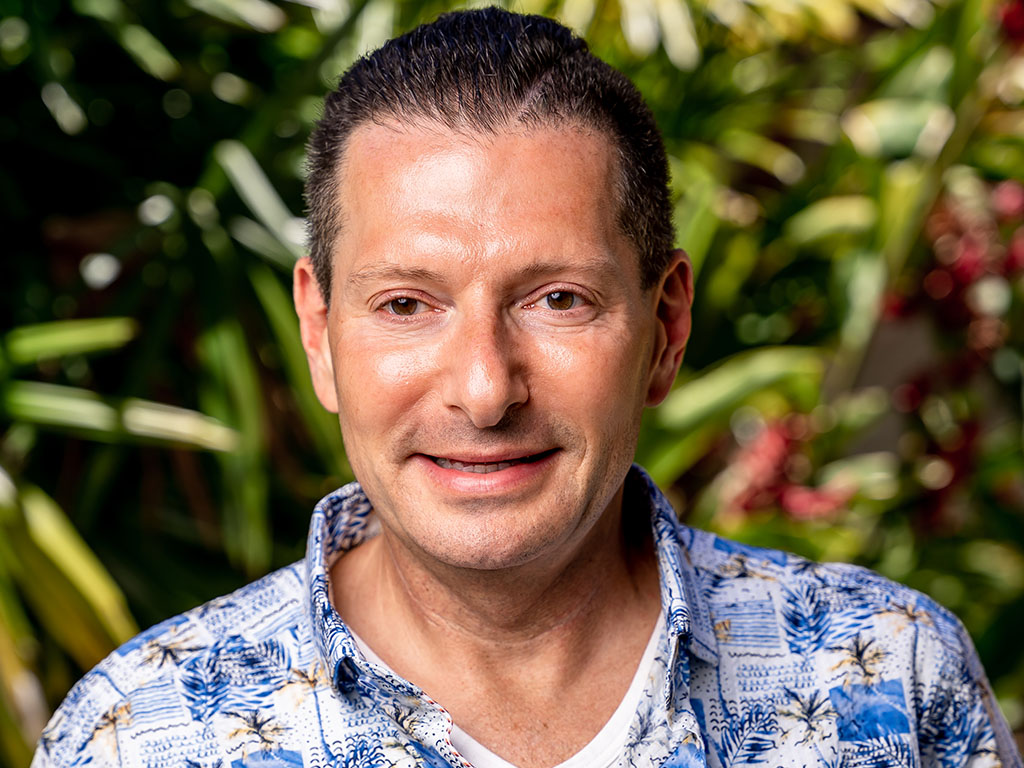 Dean Mark Rosenbaum.
The HPU program is differentiated by its dual emphasis on service design and traditional product management. It adopts a progressive approach that recognizes the substantial role of the service industry, especially considering that 80% of the U.S. GDP is service based.
Rosenbaum stated that the degree program he worked closely to establish will offer certificates in product management foundations, service design and management, and product marketing and management, catering to professionals in various domains.
"Whether you are a product manager, marketing professional, IT specialist, or supply chain manager, this program is tailored to meet your specific career objectives," said Rosenbaum. 
HPU's program will offer certificates in service design and management, new product marketing, and new product management, each designed to prepare students for diverse roles in these respected fields. The service design and management concentration equips students for positions such as service designer, service manager, and customer experience analyst, emphasizing the provision of exceptional service. 
For students inclined towards innovation, the new product management concentration readies students for career avenues as product managers, innovation strategists, and product marketing managers, with a focus on the development and launch of new products in the competitive market.
The degree program curriculum is comprehensive, featuring courses such as strategic marketing in the digital age, new product management, marketing research, product innovation and design, strategic brand management, product development and production, product management technology strategy, digital marketing, and services marketing.
A capstone course in the final semester offers a platform to apply acquired knowledge by launching new products for commercial or non-profit organizations.
To learn more about the M.S. degree in product management at HPU, click here.