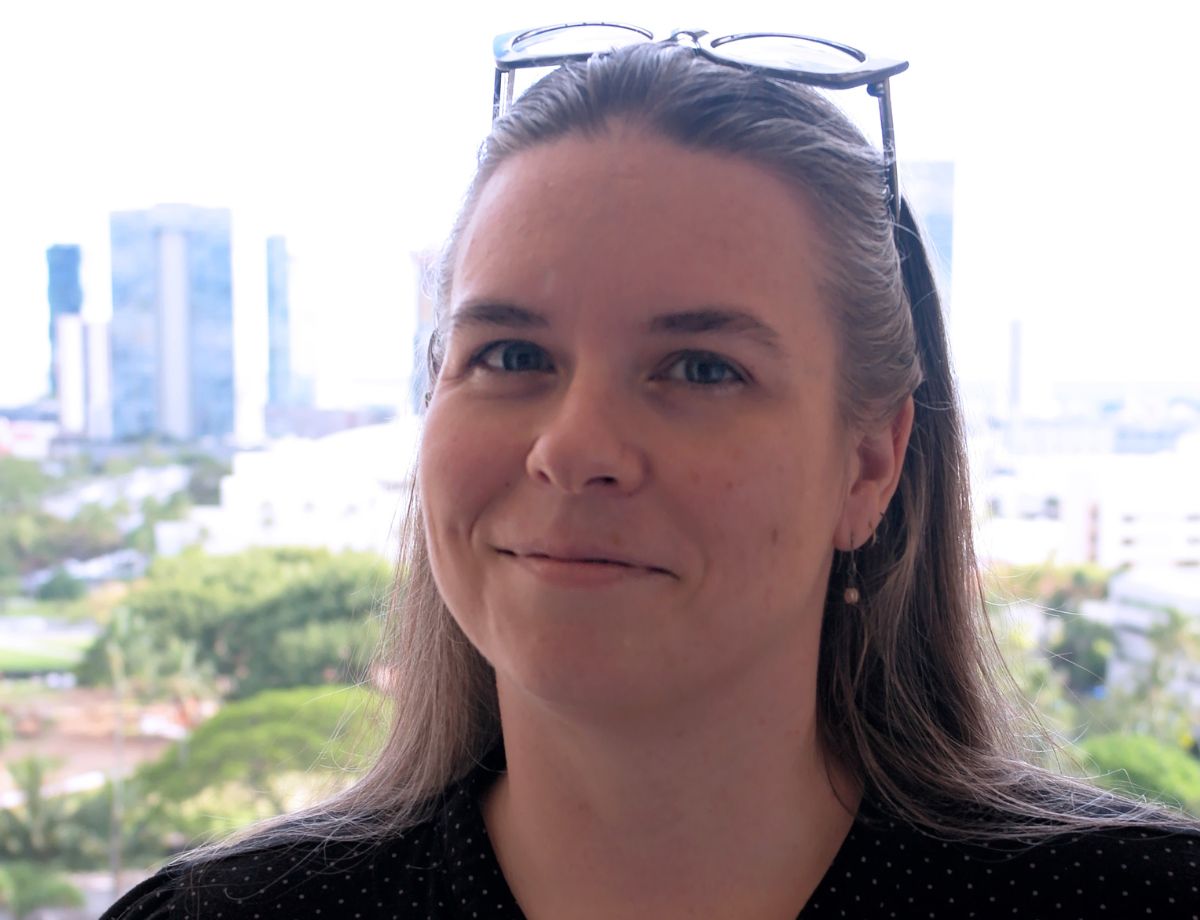 Christy Williams, Ph.D..
Christy Williams, Ph.D., Associate Professor of English and Chair of the Department of English and Applied Linguistics, is a second-prize recipient of the 2022 Chicago Folklore Prize for her book Mapping Fairy-Tale Space: Pastiche and Metafiction in Borderless Tales (Wayne State University Press). The Chicago Folklore Prize is the oldest international award recognizing excellence in folklore scholarship. It is awarded by the American Folklore Society and the University of Chicago to the author of the best book-length work of folklore scholarship for the year.
The prize committee states that Williams draws "readers into a complex discussion of why folklore and folklorists matter." Mapping Fairy-Tale Space analyzes how popular fairy-tale texts and media reconfigure well-known fairy tales by combining individual tales into a single storyworld and by self-referentially turning to fairy tales for guidance. Williams examines television shows ABC's Once Upon a Time and the Korean drama Secret Garden, the novel series The Lunar Chronicles and Indexing, and short fiction by Kelly Link. These contemporary tales have at their center a crisis about the relevance and sustainability of fairy tales, and Williams argues that they both engage the fairy tale as a relevant genre and remake it to create a new kind of fairy tale.