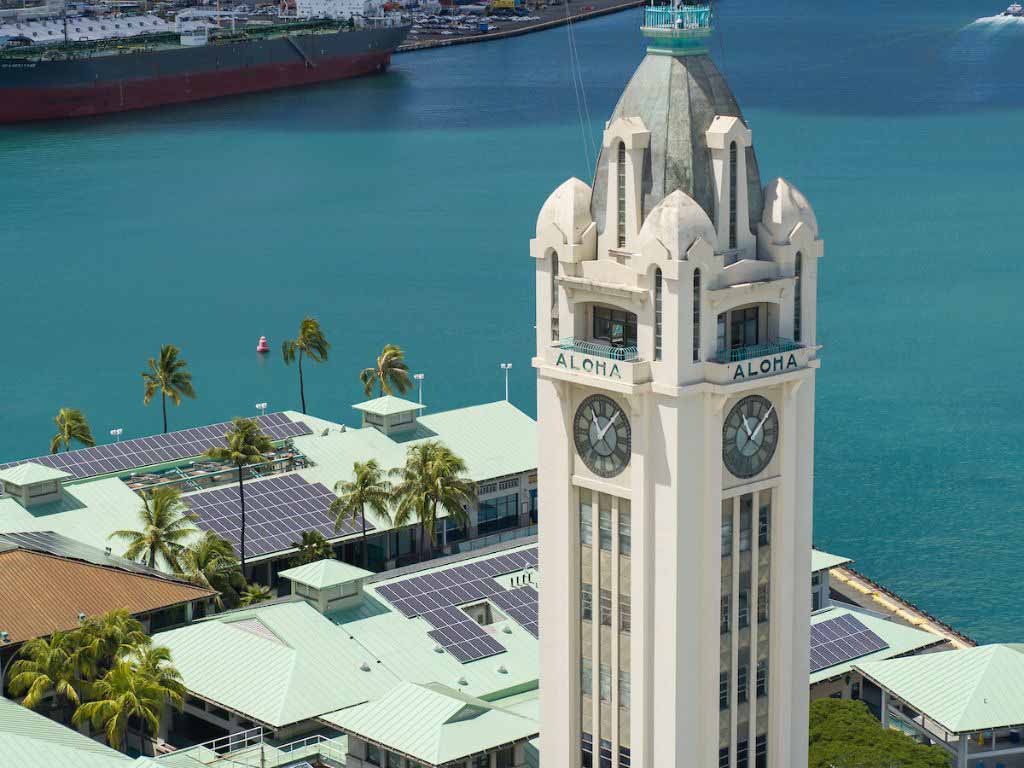 Aloha Tower.
HPU welcomes three highly respected business and community leaders as Trustees of its governing Board.
Each of the newly elected Trustees is an alumna of HPU: Jill Castilla ʻ96; Christine Lanning '04; and Avilla Trigg Williams '90. 
"Everyone at HPU is elated to have Jill, Christine and Avilla join the board at a time when there is a myriad of exciting opportunities for HPU to continue its innovation and momentum as it establishes standards of excellence in higher education," said HPU board chair Richard Hunter. "We are looking forward to working with these three  exemplary HPU alumni, hearing their perspectives and creative ideas to advance HPU's mission and vision."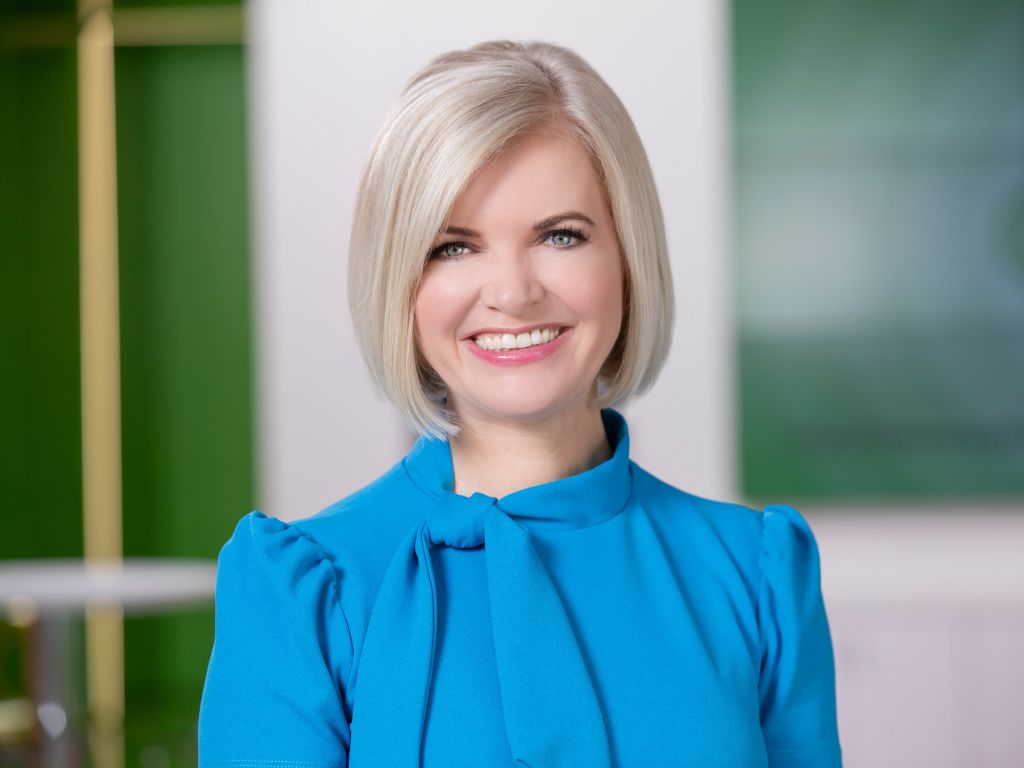 Jill Castilla.
Jill Castilla is the President and CEO of Citizens Bank of Edmond, one of only 13 banks in the United States that has been designated by the Federal Reserve as a Women-Owned Bank. She holds a bachelor's degree in finance from HPU and earned her master's degree in economics from the University of Oklahoma. She served in the U.S. Army and Oklahoma Army National Guard and has held various positions at the Federal Reserve Bank of Kansas City. Castilla attended post-graduate programs at the University of Wisconsin's Graduate School of Banking and The Wharton School. Castilla serves as a Civilian Aide to the Secretary of the Army, and was also appointed to the Federal Advisory Council, representing the Kansas City District.
Castilla's visionary leadership earned her and the Citizens team an impressive collection of industry accolades, including, one of the "25 Most Powerful Women in Banking" (American Banker), "Banker of the Year" (Cornerstone Advisor), "Most Innovative CEOs in Banking" (Bank Innovation), "Most Admired CEOs in Oklahoma" (Journal Record), "100 Most Influential People in FinTech" (FinTech Weekly), and "Community Banker of the Year" (American Banker).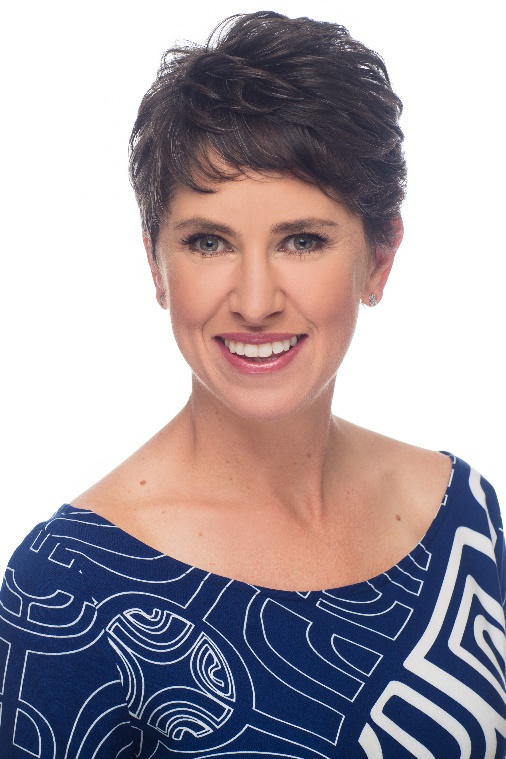 Christine Lanning.
Christine Lanning is the President of Integrated Security Technologies. She earned a master's degree in information systems from HPU. Lanning was recognized as the "Small Business Administration (SBA) Hawaiʻi Leader of 2020." She is a board member of the Armed Forces Communication Electronics Association (AFCEA), American Society of Industrial Security (ASIS), and was the first female elected to the board of directors for PSA Security, North America's largest electronic security cooperative, in 2015.
Integrated Security Technologies, Inc. (IST), is a woman-owned company that delivers quality electronic solutions that protect Hawaiʻi's government, its businesses, and their employees. Founded in 1988, IST was awarded Hawaiʻi Business Magazine's "Best Places to Work," from 2013 to 2021, Pacific Business News "Fastest Growing Companies" in 2021, and Hawaiʻi Business Magazine's "Top 250 Business" in 2021.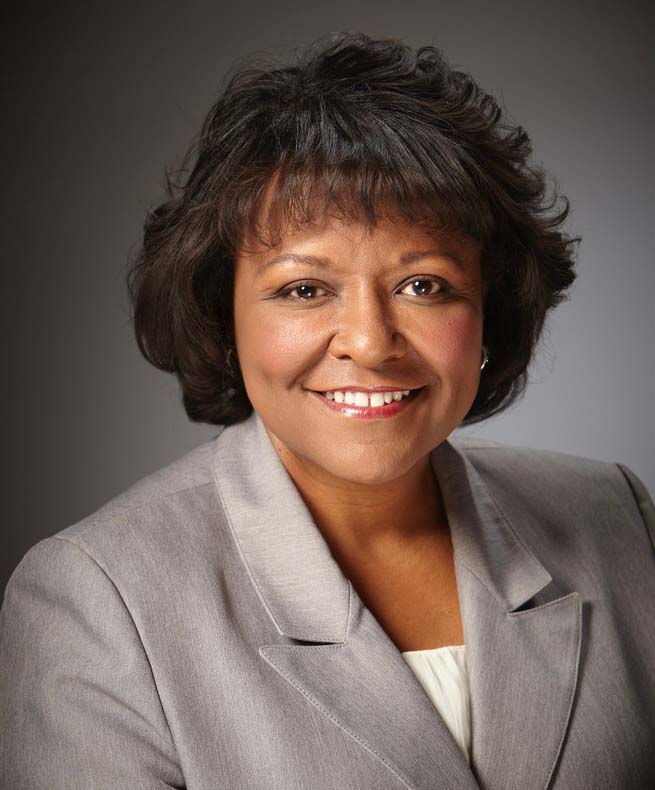 Avilla Williams.
Avilla Williams is the Vice President of Clinical Services at INTEGRIS Health, Oklahoma's largest health system and previously served as President of INTEGRIS Health Edmond. She received a bachelor's degree in nursing from HPU (Hawaii Loa College) and earned her master's degree at Southern Nazarene University in Bethany, Oklahoma.
The Oklahoma Hospital Association awarded her the Spirit of Transformation Award in 2011 and the Spirit of Legacy in 2020. In 2016, Williams was recognized as one of the "50 Women Making a Difference" in Oklahoma by the Journal Record. In 2020, she was recognized by the Oklahoman as a "21st Century Woman," and was an inductee to the Edmond Hall of Fame. She has 40 years of nursing/clinical and administrative healthcare experience; 30 of these years are in behavioral health and addiction medicine.
Williams has served on several healthcare, civic and community boards, including the governing council of the American Hospital Section for Metropolitan Hospitals, the Oklahoma Hospital Association, and was the co-chair of the American Heart Association Go Red for Women. She is also on the board of trustees of the Edmond Economic Development Authority, Langston University Urban Campuses, and the Citizens Bank of Edmond. In addition, she is on the board of directors of Diagnostic Laboratory of Oklahoma.