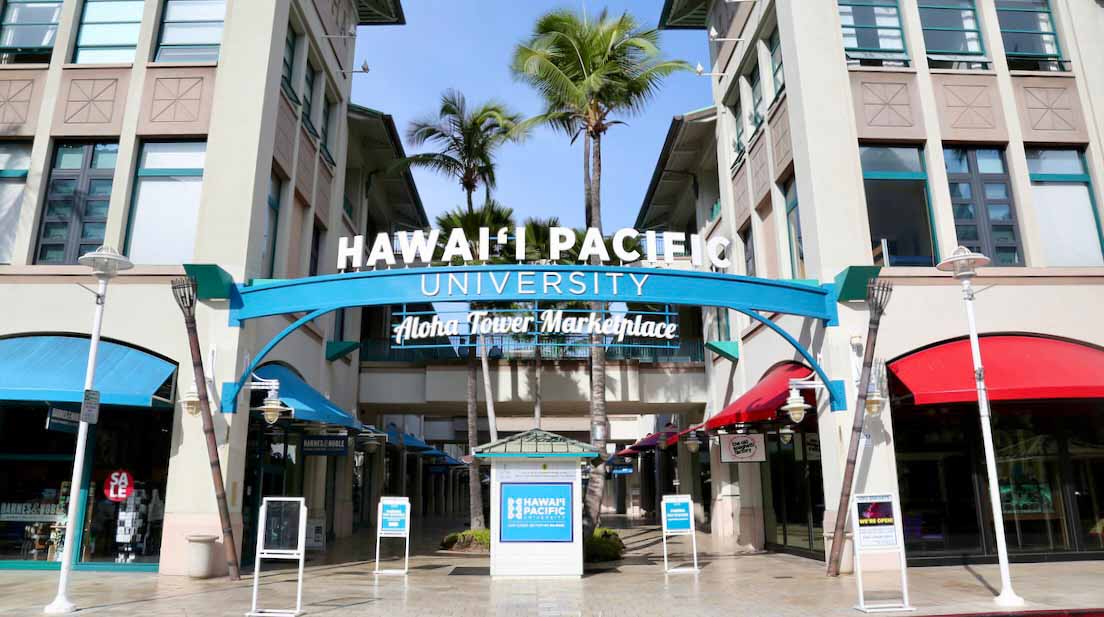 .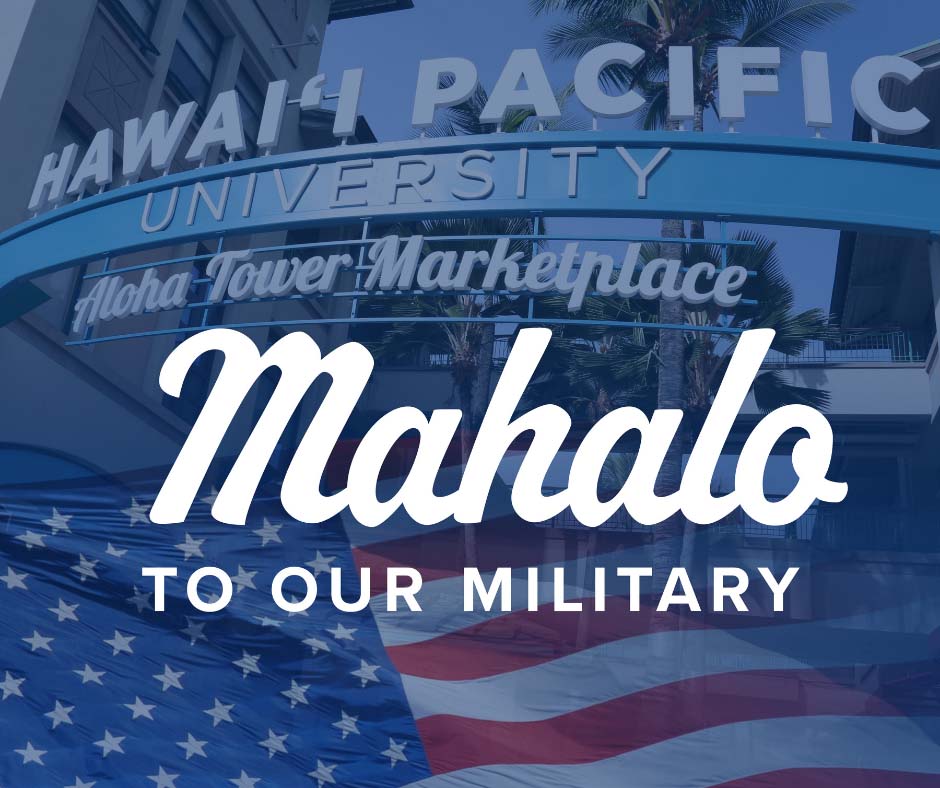 Military Appreciation Night at HPU is on May 21.
Hawai'i Pacific University has proudly supported the higher education needs of the military community for nearly 60 years. In celebration of Military Appreciation Month, HPU says aloha and mahalo to all active duty and retired military service members, veterans, and their families.
We invite you to join us on Saturday, May 21, for HPU Military Appreciation at Aloha Tower Night Market, 5 pm-9 pm, for a fun, family-friendly event! The event will be at HPU's Aloha Tower Marketplace location, 1 Aloha Tower Drive.
Meet Major General (Ret.) Joe Logan, HPU Senior Director of Military Affairs and retired State of Hawai'i Adjutant General. Logan is the chief liaison between HPU's Military Campus Programs and the U.S. Military Branches. An HPU alumnus and adjunct professor, he will be on hand to answer questions you may have about the HPU educational experience for the military.
HPU offers many undergraduate and graduate degree programs geared to the interest and experiences of those who serve our country, in convenient in-person and online platforms. Military Campus Programs are located at Hickam Air Force Base, Pearl Harbor Naval Station, Marine Corps Base Hawai'i-Kaneohe Bay, Schofield Army Barracks, and Tripler Army Medical Center.
On May 21, Military families enjoy free food, parking, and more; military are requested to register at www.hpu.edu/mahalo. Please present ID at the Military VIP tent.