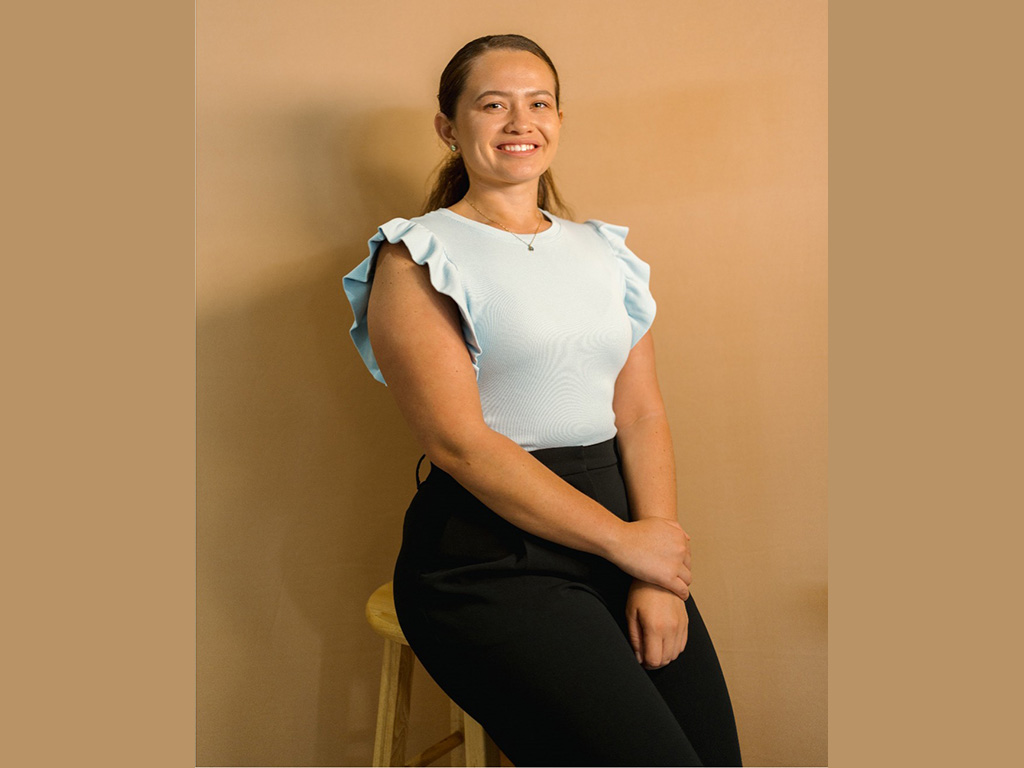 Leilani Swider.
HPU business administration student Leilani Swider has won the 2023 Skal International Hawai'i Scholarship award. The Skal scholarship awards university students who are starting their careers in the travel, tourism, and hospitality industry. According to their website, Skal International Hawai'i has awarded over $100,000 in scholarships.
Swider is Tahitian American and plans to create a business promoting her culture, which is at the heart of her career goal. She seeks to establish a cafe that implements different Polynesian traditional foods, emphasizing Tahitian pastries.
In winning this scholarship, Swider joins "Young Skal," which provides networking opportunities to meet other Young Skal members in Hawai'i, and over  300 clubs in 98 countries under the Young Skal chapter. Swider will also receive mentoring from executive members of Skal International Hawai'i.
Skal International Hawai'i was established in 1952. They are a global club for travel industry professionals with the objective to promote global friendship through the promotion of international tourism.
Swider joins HPU student Alani Maynard who won the 2022 Skal scholarship.