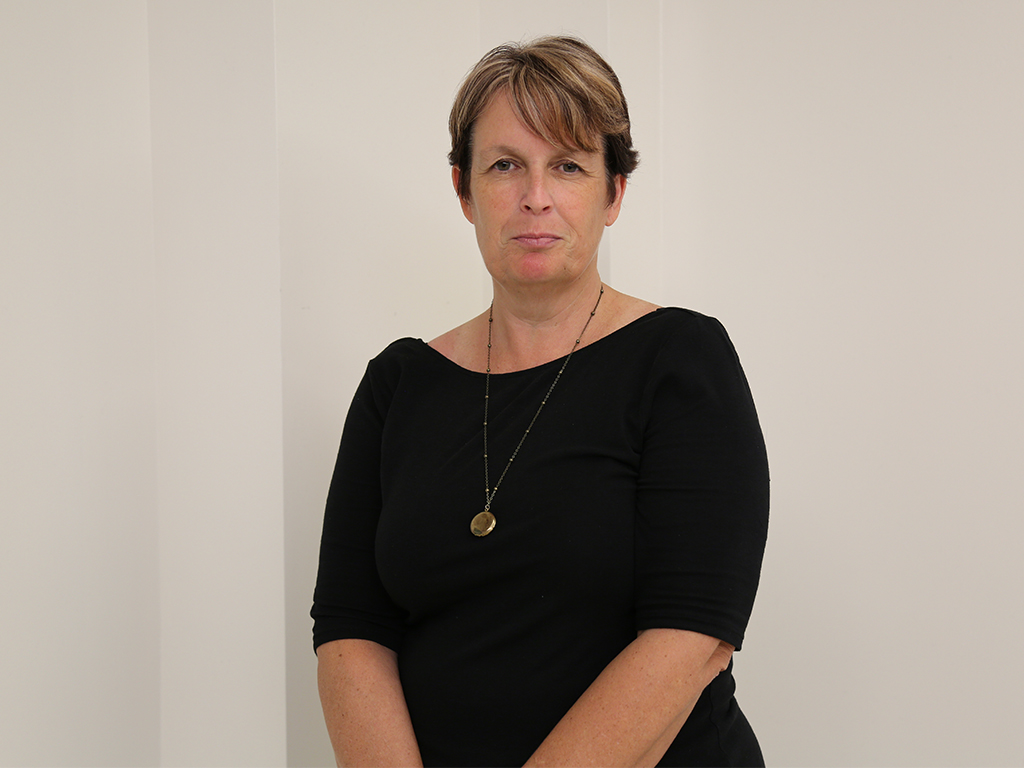 Allison Gough.
HPU Dean of the College of Liberal Arts and Associate Professor of History Allison Gough, Ph.D., was a special guest on Hawaiʻi Public Radio's (HPR) The Conversation. Gough spoke with co-host Stephanie Han about the role African Americans have played in Hawaiʻi's history, specifically highlighting World War II and the 30,000 African Americans in Hawaiʻi and how their experience of hospitality and island culture led many to take part in the Civil Rights Movement after the war ended.  
Gough also shared a story on a protest by African American soldiers on Oahu and how local culture affected race relations on the continent in the 1940s and 1950s.
To hear the complete interview on HPR click here.
Gough holds a Ph.D. in American History from The Ohio State University. She is currently Dean of the College of Liberal Arts at Hawai'i Pacific University. She is working on a book which explores the role of African American troops in World War II in the creation of the modern civil rights movement. Gough has previously written about the mutiny in Hawai'i, as well as similar activities by African American troops stationed in Great Britain during WWII. 
Gough has also written on the trans-Atlantic movement to abolish slavery in the United States. She was born and raised in England and is interested in how social movements build constituencies across racial, gender, national, and other boundaries.