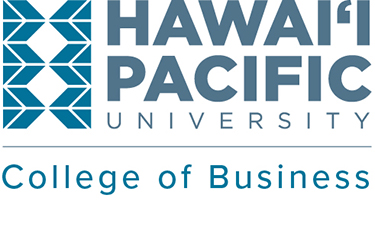 COB Logo.
Assistant Professor of Management Tolga Ulusemre, Ph.D., and Associate Professor of Economics Xin Fang, Ph.D., recently received acceptance of their article "How do Expatriate Managers Draw the Boundaries of Moral Free Space in the Case of Guanxi?" by the  Journal of Business Ethics.
In this study, Ulusemre and Fang interviewed expatriate managers working and living in China to explore their ethical evaluations of and responses to guanxi. The term guanxi is commonly used in the business literature to refer to informal networks in China. Many scholars argue that informal networks such as guanxi are used extensively in developing countries due to a lack of formal governance that enables impersonal business dealings. The study led to the identification of two types of guanxi: defensive and competitive. In general, the respondents found defensive guanxi moral in the Chinese context, while they considered competitive guanxi immoral. The study has implications for scholars who seek to utilize the integrative social contracts theory to study corruption in developing countries.
The selective Australian Business Dean's Council journal list includes the  Journal of Business Ethics. Within this already selective list of journals, the  Journal of Business Ethics ranks as an 'A journal,' placing it in the top one-third of business journals, highlighting academic excellence and professors Ulusemre and Fang's research achievements!
The article by professors Ulusemre and Fang is posted at:
https://link.springer.com/article/10.1007/s10551-020-04720-0
To read more about Ulusemre,  click here, and for Fang,  click here.