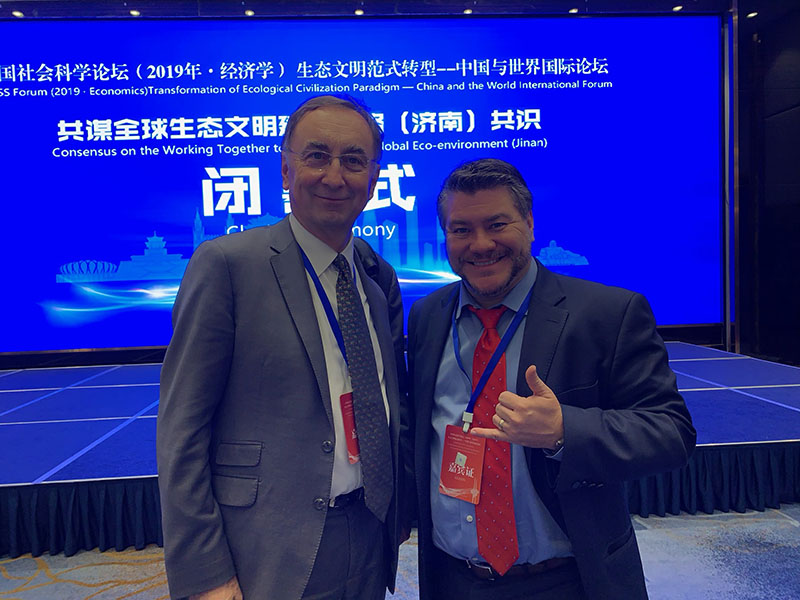 Lopresti Speech.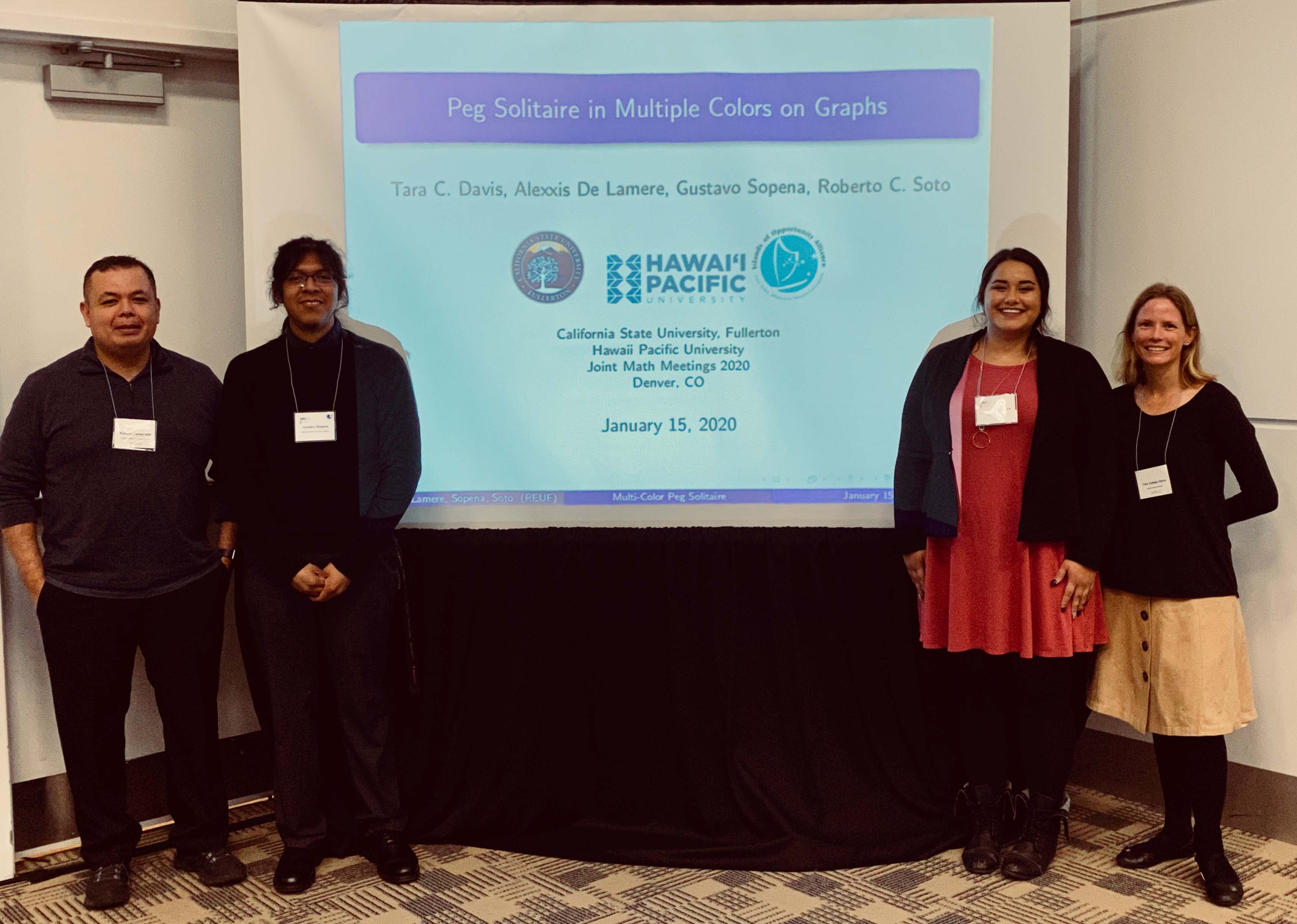 Sample Image.
The Chinese Academy of Social Sciences (CASS), described by Foreign Policy magazine as the top think tank in Asia, invited Associate Professor of Philosophy and Humanities Matthew LoPresti, Ph.D., to Jinan, China, to give a speech on his recent work at the intersection of comparative Asian and Western philosophy, environmental ethics, and ways of approaching questions of economic and ecological justice in both theoretical and practical policy perspectives. 
His talk, "Nurturing an Ecological Economy: a role for traditional Hawaiian and Chinese values," was presented at the CASS International Forum on the Transformation to an Ecological Civilization Paradigm in the capitol city of Shandong Province last semester.  In it, LoPresti suggests drawing correlations between classical Chinese and Polynesian communitarian values can help uncover traditional inspirations for reformulating a philosophy of commerce that will better enable humanity to tackle the paradigm shift necessary to achieve a future ecological civilization.
Other invited speakers included the former Assistant Secretary General of the United Nations, Janos Pasztor, (pictured left with LoPresti) and former French Economic Minister, Edmond Alphandéry, who was also on LoPresti's panel discussion on the "Green" Belt and Road initiative. 
The CASS and an HPU National Endowment of the Humanities faculty development grant provided funding for professor LoPresti's project.