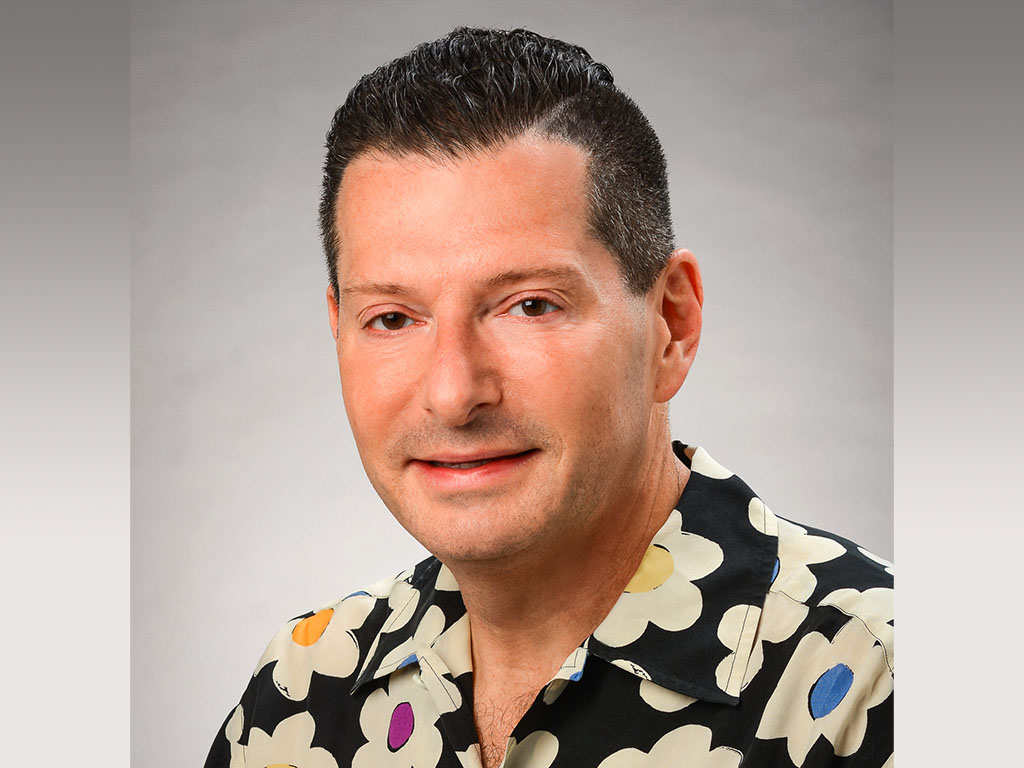 Mark Rosenbaum.
[Update: To watch the complete Coursera for Campus webinar featuring Dean Mark Rosenbaum, Ph.D. click here.]
HPU College of Business Dean Mark Rosenbaum, Ph.D., will be the featured speaker at an upcoming Coursera for Campus webinar on September 13. "The Evolution of Higher Education with Industry Micro-Credentials" webinar will focus on the importance of skills-based learning. Rosenbaum will be joined by the Global Head of Coursera for Campus Scott Shireman who has over 20 years of leadership experience in higher education.  
The 45-minute webinar will examine the global pandemic and how it has drastically changed the way we all work. Many companies have experienced skill gaps and have had to adapt employees' capabilities to meet rapidly changing technologies. In response, organizations are changing their recruiting priorities and are seeking more practical, job-ready skills when hiring entry-level employees.  
Rosenbaum states that he will discuss how higher education can adapt to meet both industry and education needs.  
"The new generation of students need career skills to prepare for job opportunities and prioritizing employability and integrating skill-based learning into curricula can be crucial to attracting future students," noted Rosenbaum.  
The webinar will explore the following key themes:
How focusing initiatives on employability can help secure your institution's future and attract more students
How industry micro-credentials can prepare your students with the skills they need to be successful in a competitive job market
How to leverage Career Academy to help efficiently prepare your students for future job