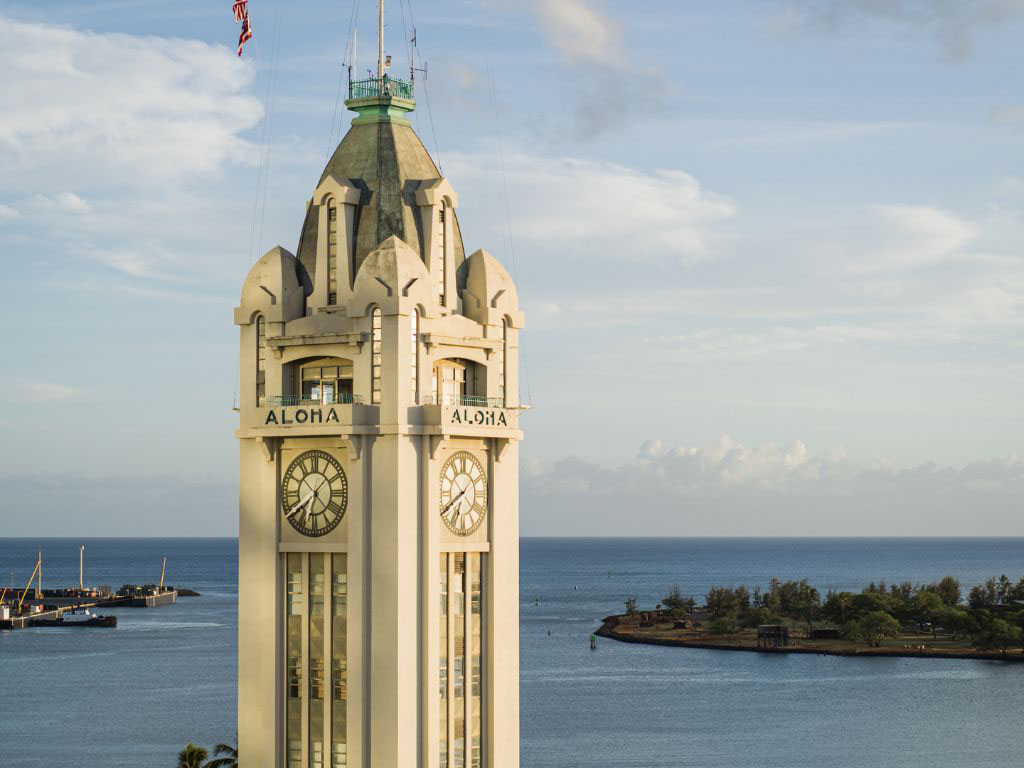 .
UPDATE: Several Lt. Governor candidates are not available on Friday, April 29, for various reasons. The candidate forum will hopefully be rescheduled to a later date when candidates are available. Updates will be provided when possible.
HPU's College of Liberal Arts will host a candidate forum for the Hawai'i Lieutenant Governor race. The event will be held at Aloha Tower Marketplace.
The Lieutenant Governor's forum is scheduled for Friday, April 29, at 5:30 pm to 7:00pm, in Multipurpose Room 3. Invitations were extended to all announced candidates. The campaigns of Keith Amemiya, Ikaika Anderson, Tae Kim, Sherry Menor-McNamara and Jill Tokuda have accepted invitations to attend.
HPU Professor John Hart, Ph.D., will serve as moderator. Hart, a veteran political observer, has moderated many political candidate forums hosted at HPU and in the community. He has been on the HPU faculty since 1999.  
"We envision the forum as a way for the candidates to help introduce themselves to the state's voters and to provide them with as much information as possible in making their choices before the August 13 primary election," said Hart.
The forum will feature opening and closing statements from each candidate, with a question-and-answer period in between the statements. Each candidate will be asked the same question by the moderator, after which each candidate can ask another candidate a question directly. This will be done for several rounds as time permits. Following the question-and-answer period, each candidate will give a closing statement. No questions will be taken from the audience.
"Hopefully, this format will encourage more of a discussion between the candidates rather than with the moderator," Hart noted.
The event is open to the public and media.