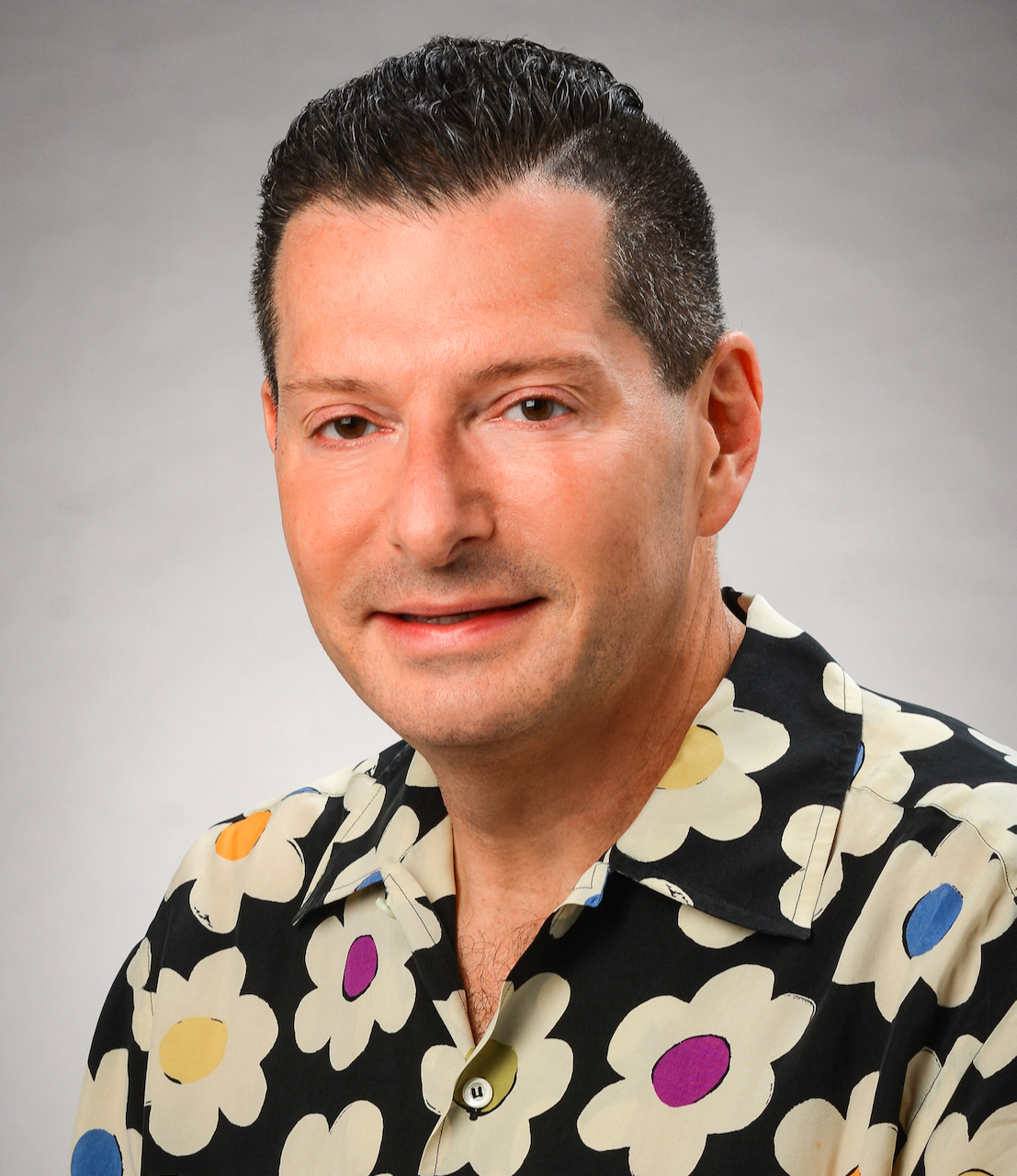 Mark Rosenbaum, College of Business Dean.
HPU Dean of the College of Business Mark Rosenbaum, Ph.D., has co-authored an article in the Journal of Global Hospitality and Tourism entitled "Reconsidering services marketing as a discipline". The article discusses the impact of the Great Resignationon consumers and organizations and considers the possibility that consumers may now accept lower levels of service offerings and performance.
HPU appointed Rosenbaum dean in November 2021. He previously was the dean and professor of marketing with the Graham School of Management at Saint Xavier University in Chicago. He earned his Ph.D. in marketing from Arizona State University and holds master's degrees from San Diego State University, New York University, and the University of Illinois at Chicago.
Rosenbaum also serves as co-editor of the Journal of Services Marketing , an associate editor for the Journal of Business Research and the Service Industries Journal, and an editorial board member of several services and travel related journals.