Studying by the Sea
Category: Spotlights
November 24, 2021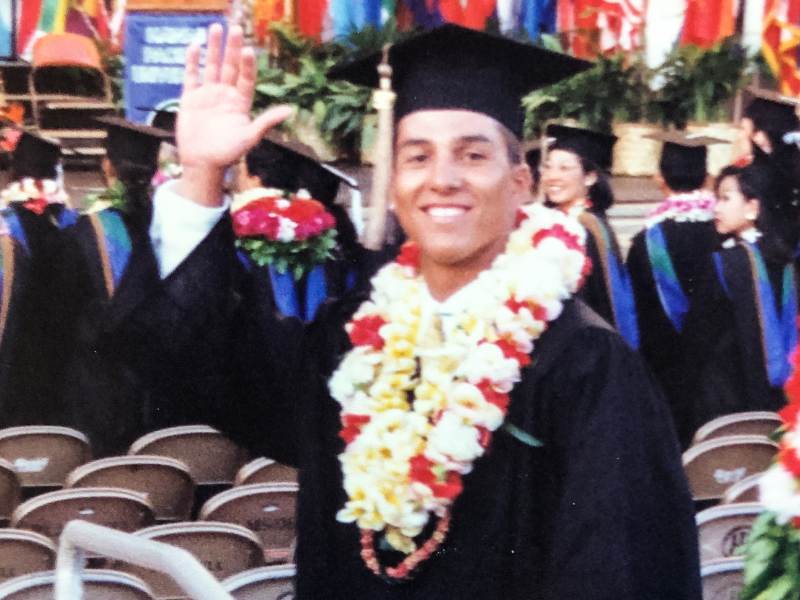 Jeremy Rivera's childhood dream was to live near the sea and to learn how to surf. He and his best friend kept that humble, idyllic passion alive through high school in Colorado and into young adulthood. Rivera initially enrolled at the University of Colorado Boulder but knew early on that it was not a perfect fit. There needed to be more exposure to an international community, a multicultural experience, strong academics. And then there was that dream to live near the sea. Hawaiʻi was calling.   
"I had never been to Hawaiʻi prior to arriving as a sophomore transfer student from the University of Colorado Boulder," said Rivera. "After looking at schools in California, and then learning of this smaller, unique university called Hawaiʻi Pacific University, my friend and I believed it was the perfect place that offered a balance of solid academics, exposure to an international community, and ideally located for a perfect college experience." 
When Rivera arrived in Hawaiʻi, he spent the first year at the scenic Hawaii Loa Campus in Kaneohe. The sea was exactly five miles away. A 10-minute car ride to Kailua Beach, one of the most scenic beaches in the world.   
"I lived at Hawaii Loa Campus my first year and then rented a house in Lanikai," said Rivera. "I loved the lush environment of the Hawaii Loa Campus, and the community we created within the dorms."  
Rivera majored in international business with an emphasis in marketing. He chose his major because of a growing interest and curiosity in how global businesses function. "I've always been fascinated by how leading brands scale their customer experience and maintain the same standards, regardless of location," said Rivera.  
When reminiscing about a favorite professor at HPU, Rivera mentioned the professor's approach to teaching, how it was applicable to real life. The professor encouraged Rivera and his classmates to read the Wall Street Journal every day. Rivera soon realized the impact of lessons learned in what it takes to be successful in business. 
Rivera graduated from HPU in 1997 and moved back to Colorado to establish The Little J Marketing Co. The company started as a creative agency focused on brand strategy and design and has since expanded to be a full-service marketing and film production company. Rivera's title is principal and managing director.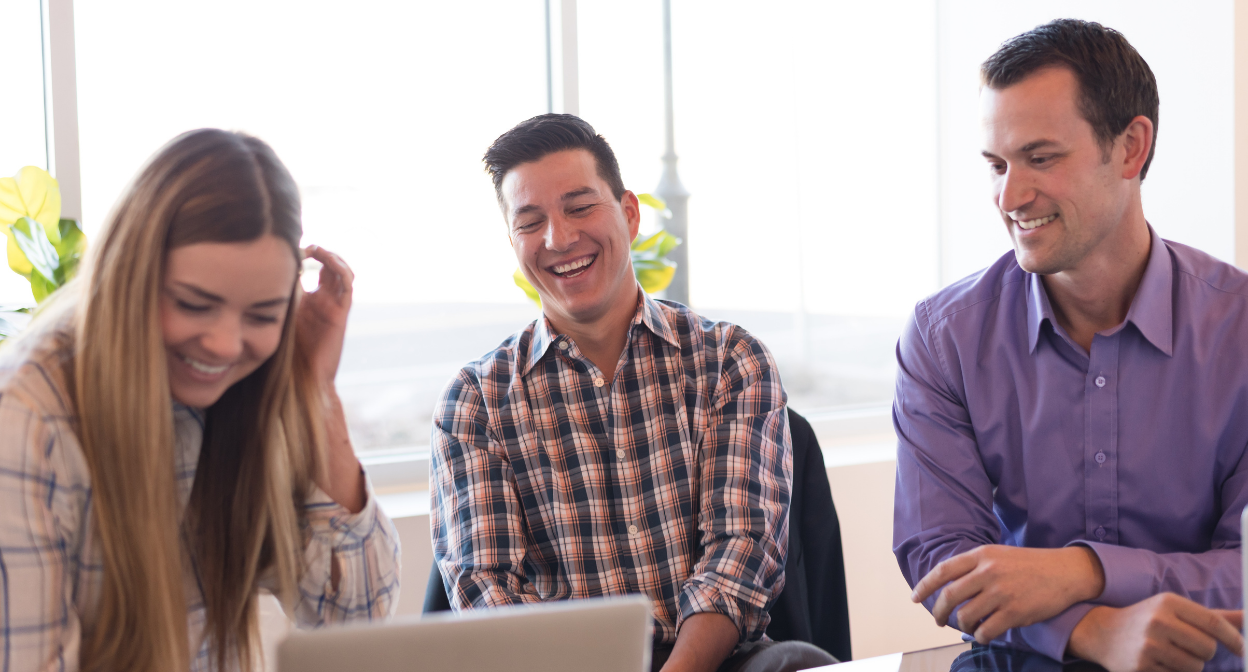 "My experience at HPU brought me in contact with incredible people from very diverse cultural backgrounds," said Rivera. "HPU was able to foster an environment where authentic friendships and relationships could be formed. The better you understand people, the more you realize we are not that different from one another. The multicultural experience at HPU helped me in developing relationships with clients, hiring team members, and in my international work travel." 
Even though Rivera is no longer living by the sea, he has bright memories of a time and place where he spent early mornings on the beach, walking through campus with a feast of friends, sand dried on his feet. Hawaiʻi and HPU remain a brilliant memory to revisit on cold Colorado nights by the fire.  
"I really encourage high school seniors to choose a university that draws you out of your comfort zone. If you want to walk on water, you have to get out of the boat," said Rivera. "Life is filled with challenges. To be successful at whatever you want to do it will require a degree of risk. HPU will prepare you for the ups and downs of this incredible journey we call life."