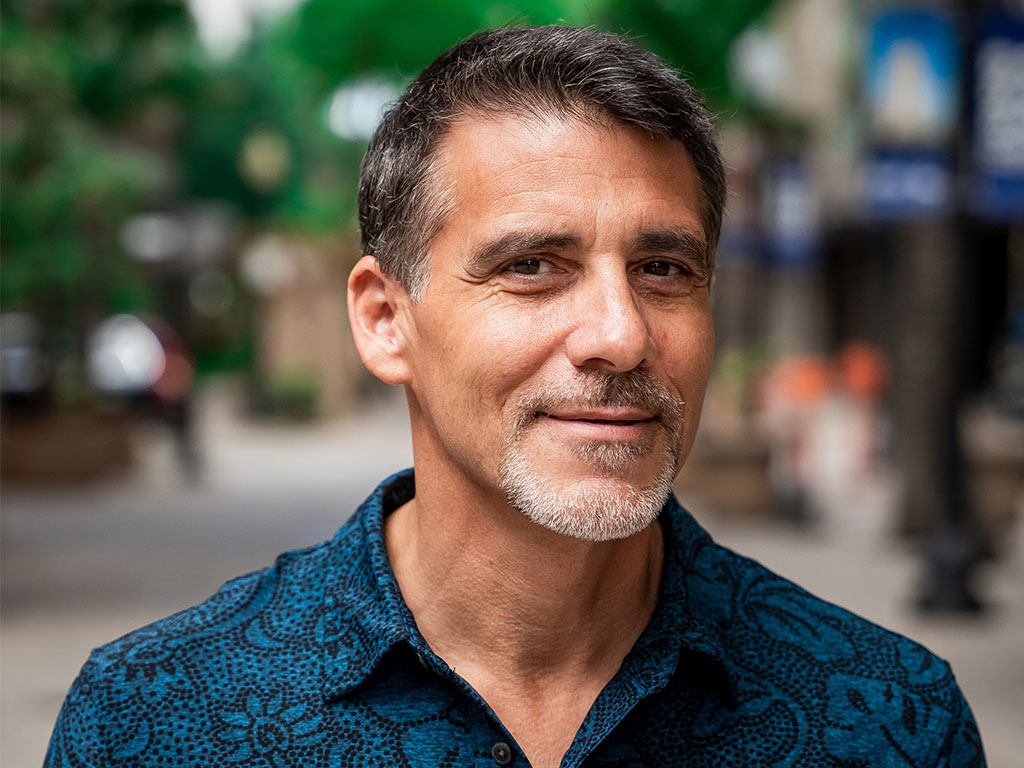 Jeffrey Blake Rich. Image By Michael Matsushita.
HPU has named Jeffrey Blake Rich as its new Vice President and Chief Marketing Communications officer. Rich will be responsible for overseeing all University external and internal communications functions and will work closely with the president, enrollment management, advancement, deans, and various University constituencies to continue the upward trajectory in enrollment growth and new degree programs.
"I am excited to join such a progressive, forwarding-thinking university and innovative executive leadership team," said Rich. "With declining enrollments industry-wide threatening many universities' ability to remain relevant, it is exciting to be part of an institution that understands these challenges and is prepared to meet them head-on with innovative academic programming and marketing strategies built for the new post-pandemic world."
Rich previously served as chief marketing officer at William & Mary's Raymond A. Mason School of Business, vice president, enrollment management, marketing & public relations at Hamline University, and vice president, marketing and public relations at The College of St. Scholastica. Rich also has extensive private sector experience, working in executive leadership roles at UnitedHealthcare and Target Corporation. He earned his M.Ed. in educational policy, planning and leadership from William & Mary and his B.A. in economics from St. John's University in New York City.
"Jeff's extraordinary knowledge in marketing, advertising, brand cultivation and stewardship made him a standout candidate in our thorough search for our vice president," said HPU President John Gotanda. "His background and vision made him a perfect fit to join our HPU 'ohana."
Rich has been a member of two prior presidential cabinets and has a clear record of accomplishment as a change agent, driving innovation in collaborative environments, and working to create partnerships to implement forward-thinking and creative marketing strategies. He has served on various boards, including Minnesota Public Radio and WHRO Public Media.