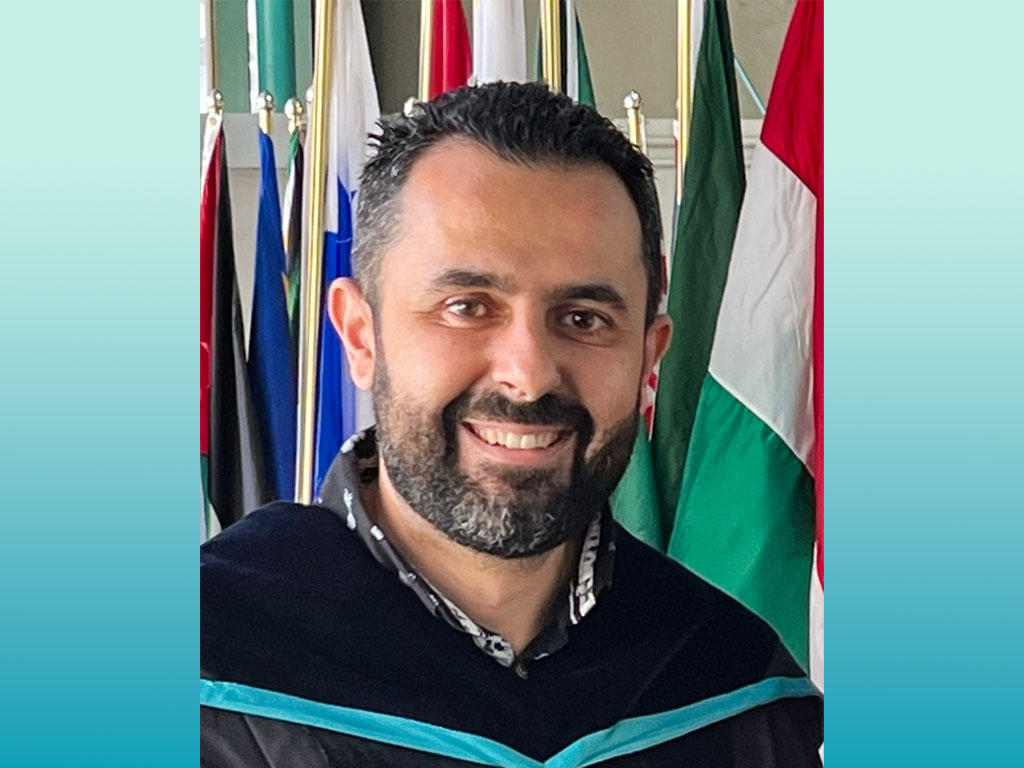 Ghazwan Hassna, Ph.D.
HPU Associate Professor and Program Chair of Business Analytics Ghazwan Hassna, Ph.D., has been invited to author a pivotal article for Apolitical, a leading global platform for people working in Government. Used by over 200,000 public servants and policymakers worldwide, and co-designed and funded by governments, Apolitical serves as a significant channel for impactful conversations on public service and policy.
Hassna's article entitled "Shaping the future: Governing the generative AI revolution" brings attention to the urgent need for comprehensive policy frameworks that ensures the responsible and ethical deployment of Generative Artificial Intelligence (GAI).
"Being invited to write for Apolitical underlines the significance of having multi-disciplinary dialogues around Generative AI policy," said Hassna. "The transformative potential of this technology requires balanced, comprehensive frameworks that can only be achieved through collaborative efforts among policymakers, academic institutions, and industry experts."
Key Takeaways from the Article:
Intellectual Property Challenges: Hassna highlights the complex questions surrounding intellectual property rights as Generative AI systems create original works. He advocates for adapting existing laws to accommodate these new forms of creation and emphasizes the importance of fostering open-source frameworks.
Combating Misinformation: The article underscores the urgent need for strategies to counteract the dissemination of fake news and misinformation using Generative AI technologies.
Addressing Economic Inequalities: Hassna cautions against the unequal access to cutting-edge AI technologies, concentrating power in the hands of well-funded organizations. He calls for initiatives that offer equitable access to Generative AI.
Workforce Transition: The article warns of the potential for Generative AI tools to replace jobs across multiple sectors and urges policymakers to prepare the workforce for economic transitions through educational reform.
The article provides a timely analysis, especially in the wake of recent research by Goldman Sachs, that suggests Generative AI could lead to a 7% increase in global GDP and significantly boost productivity.
Hassna's invited contribution to Apolitical exemplifies HPU's commitment to cutting-edge research and global dialogue on pressing policy challenges.
For further details, and to read Hassna's full article, visit: https://apolitical.co/solution-articles/en/shaping-the-future-governing-the-generative-ai-revolution