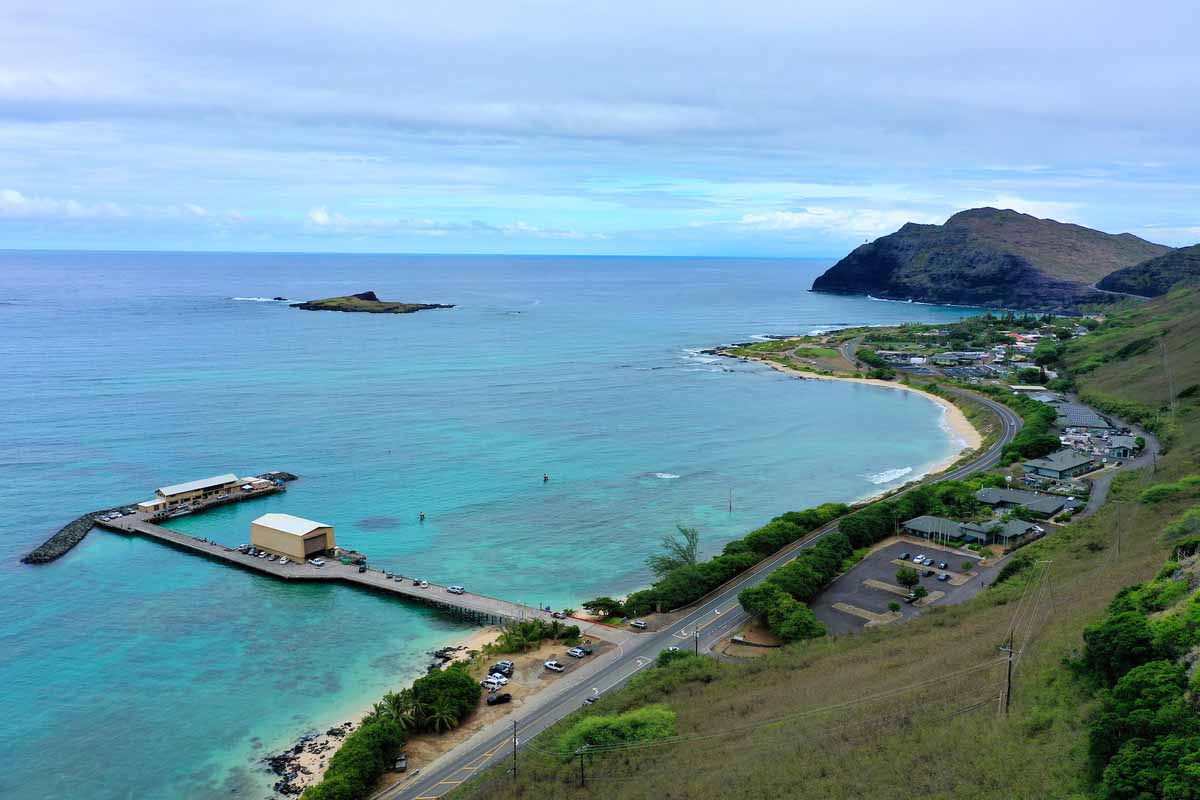 .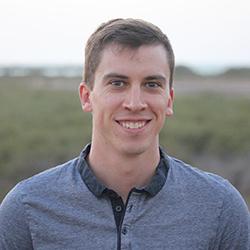 HPU Professor Thomas DeCarlo, Ph.D..
HPU Professor of Oceanography Thomas DeCarlo, Ph.D., has co-authored a paper in Global Change Biology on the impacts of climate change in the marine ecosystem. The paper entitled, "Coral-bleaching responses to climate change across biological scales," focuses on mass coral bleaching and mortality as responses to ocean warming.
The paper states that the authors have reviewed "some of the seminal and recent coral-bleaching discoveries from an ecological, physiological, and molecular perspective."
DeCarlo teaches in the department of natural science at HPU's Makapu'u Campus. He runs the HPU sclerochronology lab, with research focusing on unraveling the ocean's past and addressing how changes in our ocean influence the functioning of precious coastal ecosystems. 
DeCarlo received his Ph.D. from Massachusetts Institute of Technology/Woods Hole Oceanographic Institution and joined the faculty at HPU in 2020.