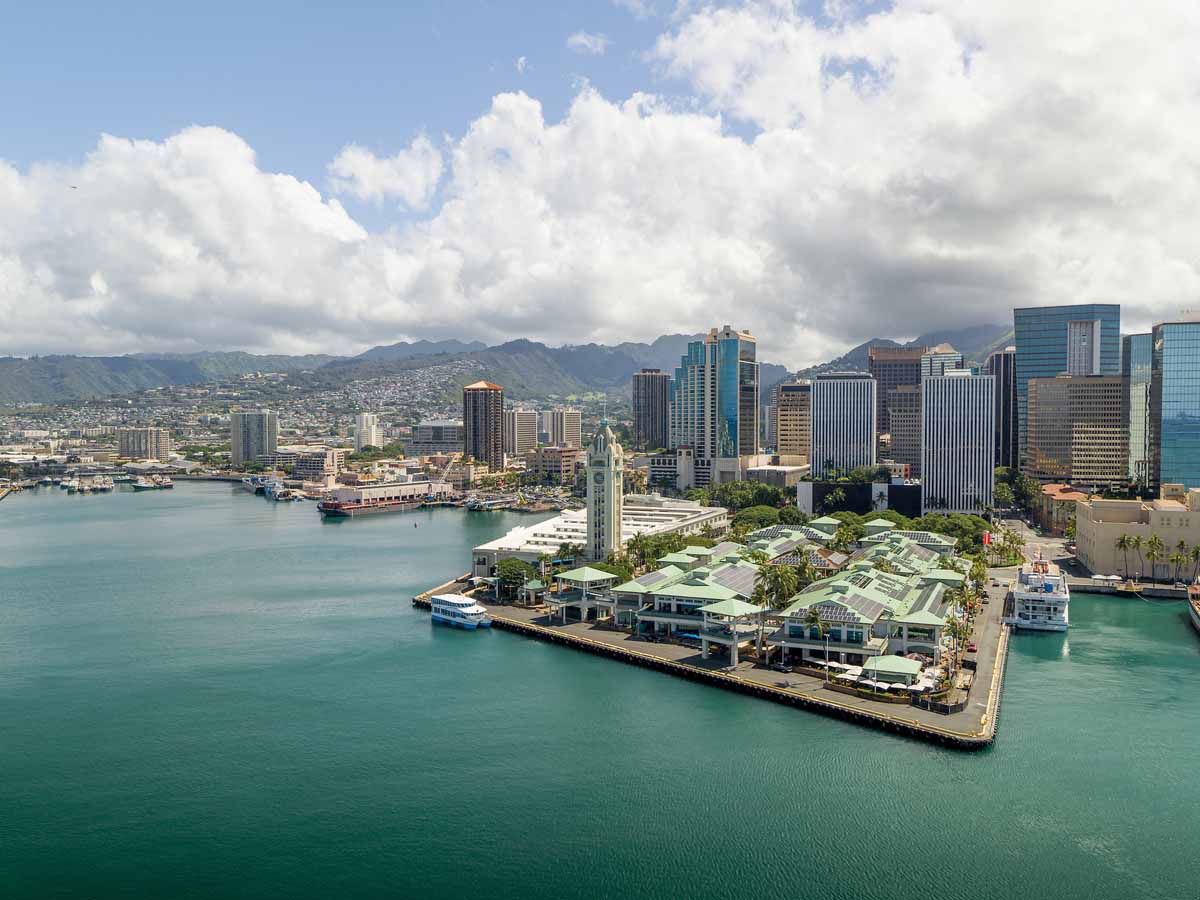 .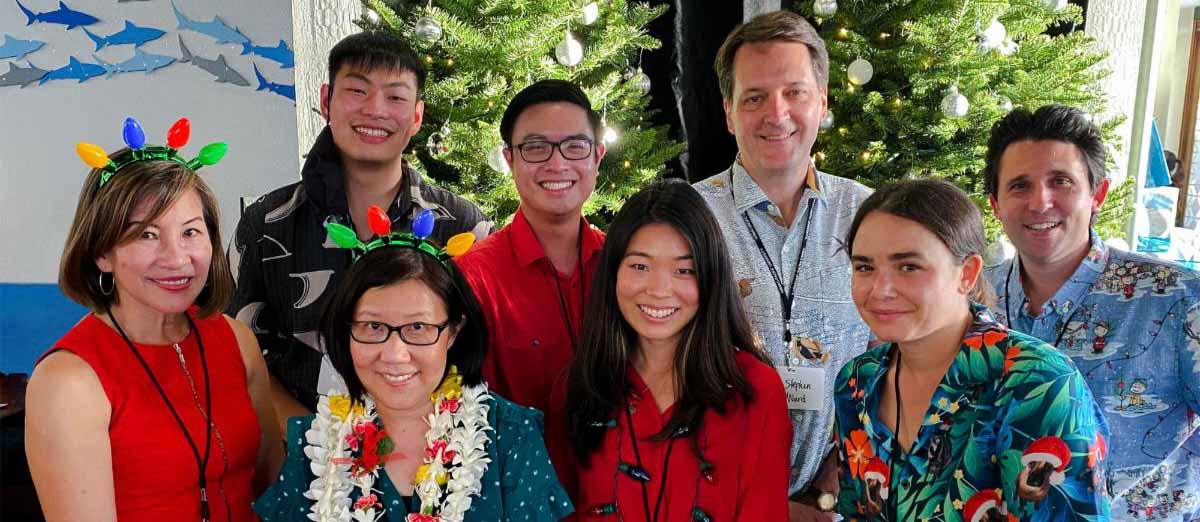 HPU Communications and Marketing team (left to right): Cathy Lee Chong, Michael Matsushita, Lianne Yamamura, Algeo Rosario, Alyssa Mori, Stephen Ward, Taylor Shown, Gregory Fischbach.
Hawai'i Pacific University's Communications & Marketing team earned four honors in the 2022 Communicator Awards, announced this week by the Academy of Interactive and Visual Arts in its international competition for agencies, corporate and non-profit communicators.
HPU garnered three Awards of Excellence, one for online video and two for podcast episodes, along with an Award of Distinction in the online advertising and marketing category.
You can see and hear the winning entries here: