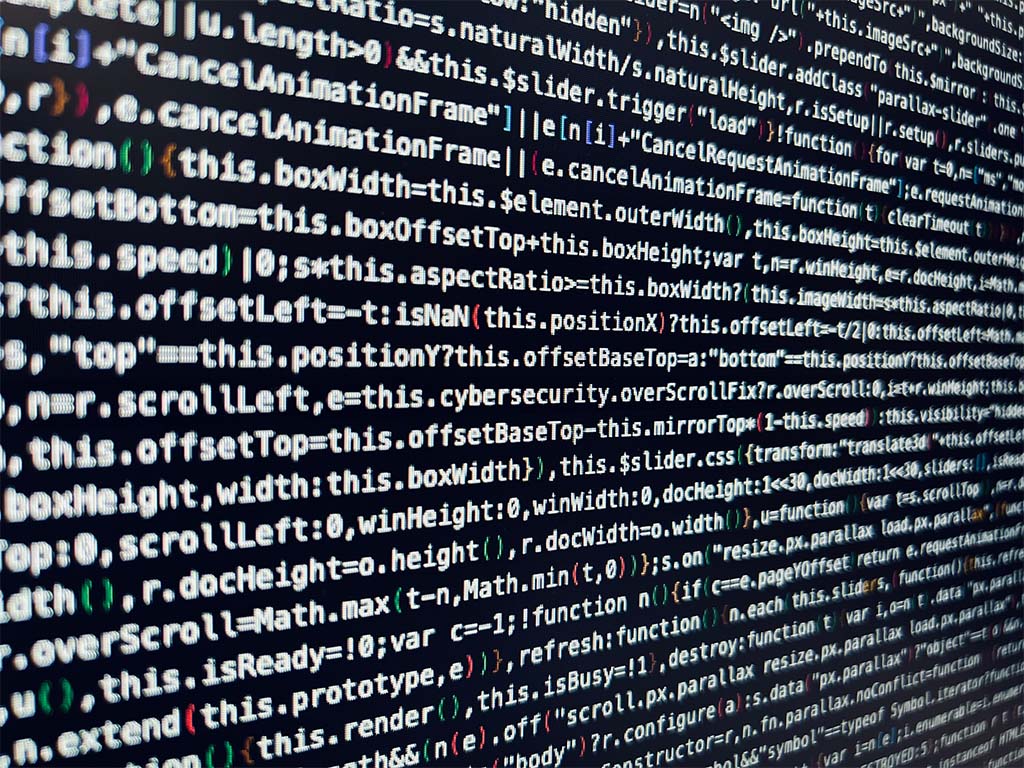 Cybersecurity codes. Image By Chriss Alavazo .
Over the last few months, we have tested and deployed an add-in tool called "Phish Alert Report" on Outlook. This button can be used by employees to report suspicious emails that are received in their Inbox. After an employee reports a suspicious email, it will be automatically deleted and sent to IT to be reviewed. This tool is available for the Outlook desktop, web app and mobile version to make it easy for users to access this report function.
We have also created a guide on ServiceNow on how to use the tool. Please click this link or search for the ServiceNow article: "How to Report Suspicious Emails using Phish Alert."
Please note that this tool does not need to be used for emails in the Junk folder as the contents of that folder are already monitored as potentially unsafe. However, items in the Junk folder are not automatically deleted or blocked, in the event that an email which has been identified as potentially unsafe turns out to be from a valid sender.  
For Security Awareness and User Training, it has been our focus to have a standardized method of conducting New Hire User Training along with Annual Security Awareness training. We are also considering adding Phishing Simulation as part of Security Awareness Training to further bolster HPU's security posture alongside improving employees' awareness of possible cyber-attacks. The Cybersecurity team at ITS is also exploring possible methods of integrating all cybersecurity and IT- related training content to Mana'o so that employees will not need to connect to other sites when completing IT-related training.