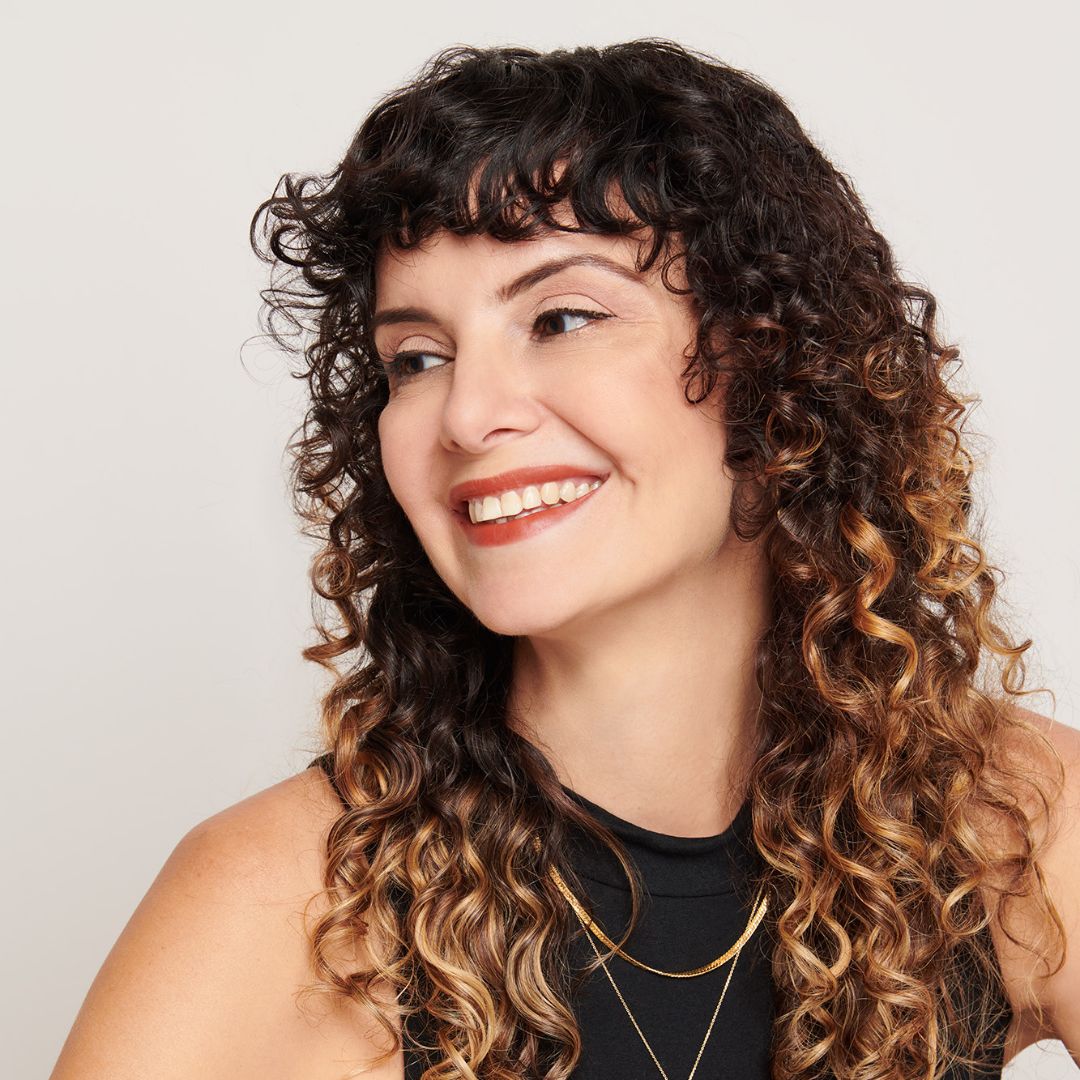 Photo of Jessica Machado by Jena Cumbo.
Winners chosen by guest judge Jessica Machado!
Jessica Machado is an editor at NBC News. Previously, she was a staff editor at Vox, The Daily Dot, and Rolling Stone. Her work has appeared in the Washington Post, the Cut, BuzzFeed, Vice, and Elle, among others. Born and raised in Hawai'i, she currently lives in Brooklyn, New York. Her memoir, Local, is a personal and moving narrative about family, grief, and reconnecting to the land she tried to leave behind. 
Winner of the Mark David Bauer Award for Fiction:  
"Doña Yetlanetzi and the Red Tortillas" by Venus Mairena: "'Doña Yetlanetzi and the Red Tortillas' swept me up from the start — the writing is rhythmic and tight (I appreciated that definitions of Spanish words were not added or needed) and I could feel the drive and resentment in Yetlanetzi having to haul her cart out there every day for ungrateful tourists. Then there was the twist at the end — it's dark and wonderfully unsettling. 
Finalists: "3 New Messages from Wags" by Jordan Yocum, "The Last Delivery" by Kya Crain, "Untitled" by Ashley Aguilar 
Winner of the Andrew Opitz Award for Nonfiction:  
"Bap" by Hyelee Kim: "The sensory detail in 'Bap' was extraordinary — I could see the gooey gochujang and smell the sour milk of the streets. It's hard to pull off vignettes, but they worked well here in telling a story of belonging and acceptance." 
Finalists: "December 26" by Kianna Swingle, "A Life in Hair" by Aspen Pawlowski, "To See What's Left" by Vanessa Morrison 
Winner of the James M. Vaughan Award for Poetry:  
"Hà Nội to Hilo" by Cloë Parks: "I feel like I am with the poet standing on the shore, connected to two homelands. The emotion is not forced, the language spare in a beautifully moody way. I keep returning to this line: 'Aunty tightened her ankles below a moonless sky' — it's such a powerful detail." 
Finalists: "Nature's Bounty" by Kelley Fetzer, "vore" by Rozzy Mullen, "Only You and Me" by Nyla Wolf