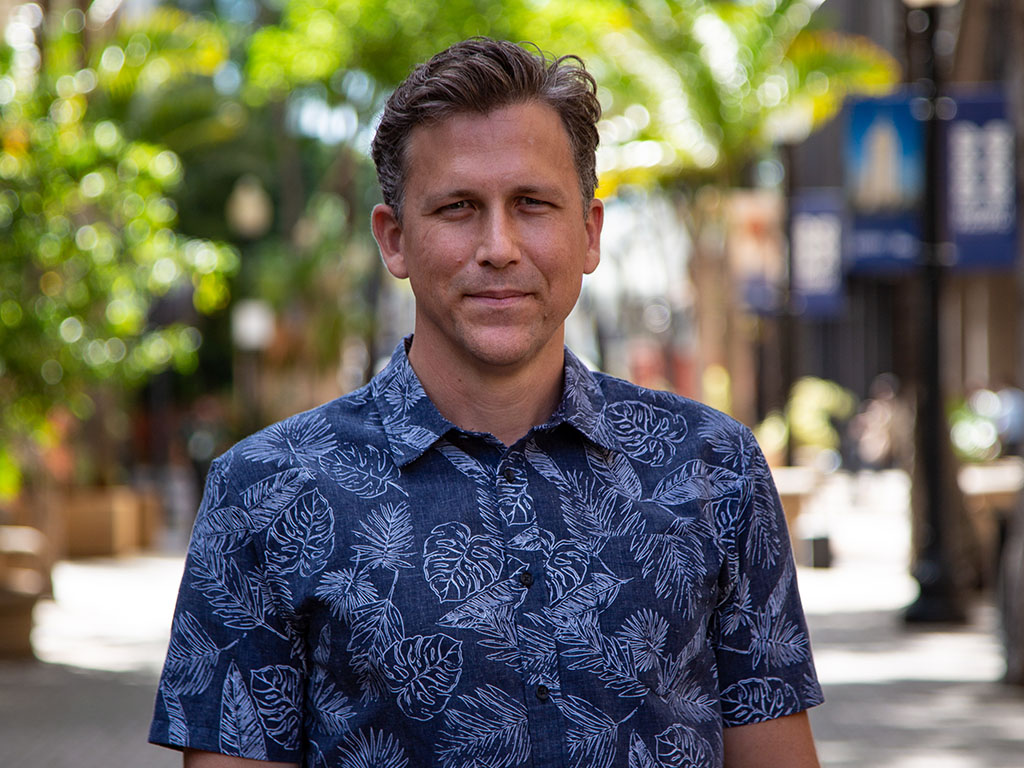 Gerard Dericks.
HPU Director of the Center for Economic Education Gerard Dericks', Ph.D., 2021 journal article, co-written with Hans R A Koster, in the Journal of Economic Geography was prominently featured in a new Economist article published today.
The Economist article entitled "How the Blitz Changed London for the Better" provided additional context for the journal article's result that Nazi Germany's prolonged bombing campaign on London during World War II had the counterintuitive effect of allowing of allowing London to be built back bigger.
Dericks' and Koster's 2021 research indicated that building back bigger, "Supercharged the city's economy in the long run," noted the Economist, and that "Building back brought workers together and spurred economic activity, a phenomenon known as agglomeration," increasing London's present day gross domestic product by 10%, or $81bn per year.
To read the full article in The Economist, click here.
To read Dericks' and Koster's research article entitled "The billion pound drop: the Blitz and agglomeration economies in London," click here. 
Dericks joined HPU in 2021 and leads all aspects of the Center's mission and activities at the University.