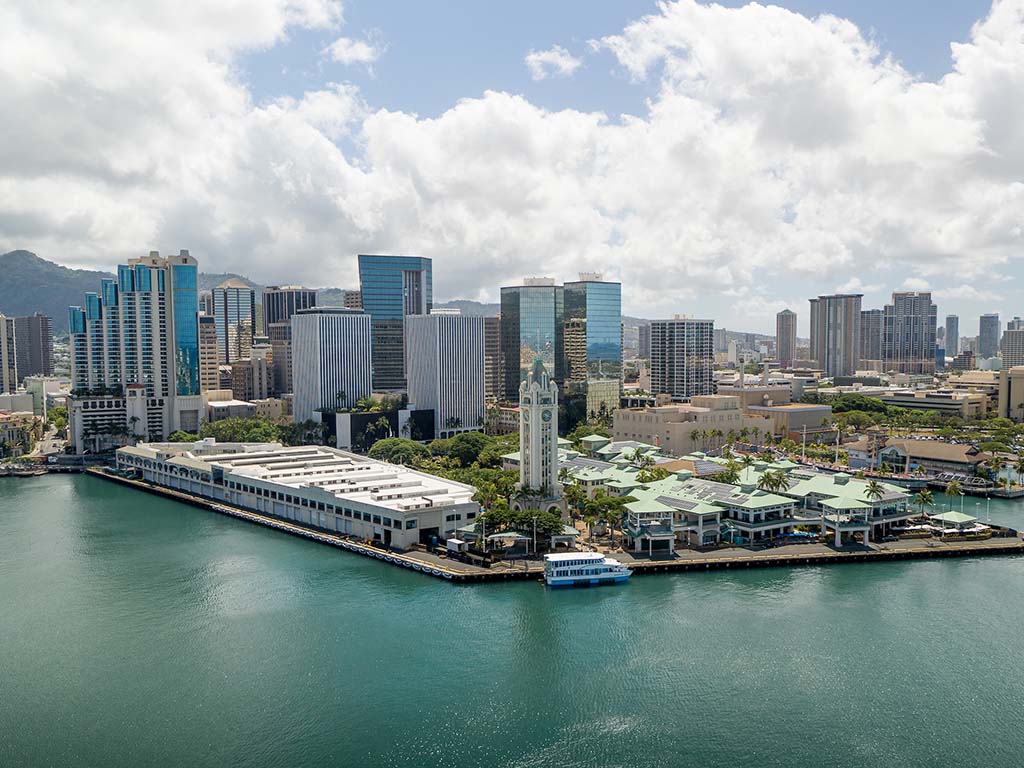 HPU's Aloha Tower Marketplace campus.
HPU Assistant Professor of Political Science and International Studies Yong Jae Kim, Ph.D., has written an article entitled, "Conservative Zealots: Evangelical Politics in South Korea" that was recently published on the website 9DashNine.
According to Kim, conservative evangelical Protestants in South Korea are emerging as a powerful political force, with their participation and influence becoming increasingly significant in shaping the country's political landscape. South Korea's Protestants, including conservative evangelicals, have become politically active but face challenges in their relationship with conservative parties. They have tried to form their own parties with limited success. Their ideology centers around anti-communism, support for a US-Japan alliance, opposition to engagement with North Korea, and economic policies favoring religious organizations. They oppose LGBTQ+ rights and Islam.
Kim states that the 2024 elections will be crucial for their political future. Changing leadership adds complexity, and political parties are closely observing their strategies for potential impact on South Korea's politics.