John Barnum PH.D.
College of Liberal Arts - Department of Communication
Mass Communication Program Chair
Associate Professor Communication
Graduate:
Ph.D. - University of Texas at Austin
Professor John Barnum practiced public relations at the local, national, and international level for over 20 years.  His experience included working with a wide variety of publics including internal and external audiences.  For nine years, he specialized in designing international public relations campaigns for the U.S. Army operations.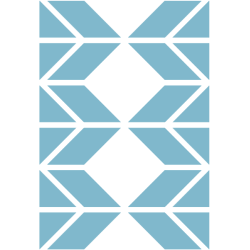 Associate Professor
PH.D.
  Send email
  (808) 544-0822
  500 Ala Moana Blvd. WP 5-360-P