Victoria H. Galloway DMSc, PA-C
College of Health and Society - Physician Assistant Program
Victoria H. Galloway, DMSc, PA-C 
Physician Assistant Director of Clinical Education 
Assistant Professor 
Education: 
DMSc in Healthcare Leadership and Administration, Rocky Mountain University School of Health  
MSPA, Mountain State University  
BMS, Mountain State University  
BS in Biology, Mary Washington College (University of Mary Washington)  
Dr. Victoria Galloway has been a practicing PA since 2004 and has served the rural communities of southwest Virginia, northeast Tennessee, and West Virginia. Clinical experience includes expertise in emergency medicine, pediatrics, rural medicine, and in-patient internal medicine (hospitalist).  
Dr. Galloway has been a PA educator since 2017, previously serving as PA faculty and the Director of clinical education for Emory & Henry College. Throughout her academic career, she has been involved with educational leadership in the clinical phase of two developing programs and has served in key roles for program accreditation and self-assessment. Dr. Galloway also currently serves as adjunct faculty for the Doctor of Medical Science Program at Rocky Mountain University of Health Professions.  
Dr. Galloway is a member of the American Academy of Physician Assistants, the Physician Assistant Education Association, and the Hawai'i Academy of PAs. She is an active mentor for current and past students and is committed to student success, equity, and inclusivity. At Emory and Henry College, she served as the founding Chair of the PA Program Inclusion & Diversity Committee. 
Dr. Galloway lives in Virginia. She has a passion for rural medicine and is a volunteer primary care PA at the Mel Leaman Free Clinic in Marion, VA. Her service illustrates her desire to increase access to care and serve her community. Her research interest is emotional intelligence and its association with PA student successes. When she is not teaching or seeing patients, Dr. Galloway enjoys spending time with her son and their two dogs, walking the Creeper Trail, or visiting local vineyards with friends and family.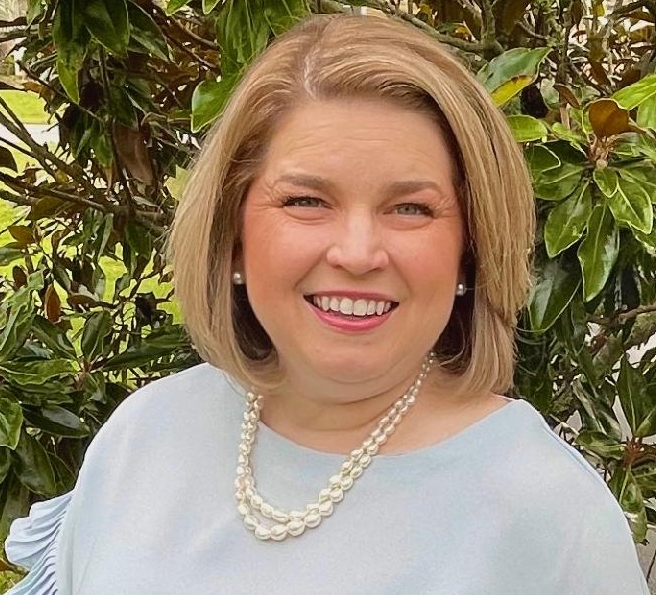 Assistant Professor
Director
DMSc, PA-C
  Send email
  808-236-3511
  500 Ala Moana Blvd. WP 6-500