General Business
The General Business concentration is unique in the College of Business (COB) as it provides students with an opportunity for them to combine classes throughout the COB to their BSBA degree.  This concentration permits you to seek your academic and career passion by selecting courses that are fascinating and relevant for you!  Mix and match courses across disciplines, take a few graduate level courses, design a concentration that you find meaningful. 
Your choice of courses will be tailored to meet your individual academic and career interests, and you can also choose internship opportunities to reinforce your unique interests.
Live aloha and be creative with this concentration!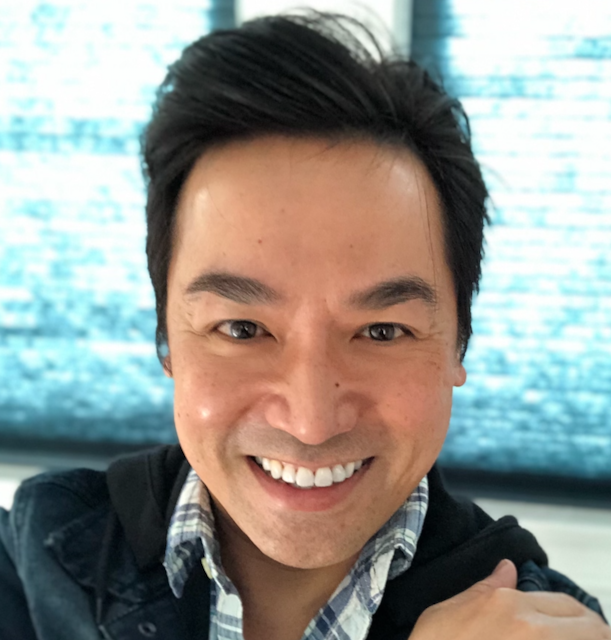 HPU alumnus Thomas Le graduated in 1998 with a Bachelor of Science in Business Administration. He has gone on to work for Pepperdine University as a Financial Aid Councelor, and Assistant Director of Financial Aid at the Art Center College of Design in Pasadena, California. Thomas serves on the Executive Council as Secretary for the California Association of Student Financial Aid Administrators (CASFAA). He currently is the Associate Director of Financial Aid at the New York Film Academy in Los Angeles.
In 2021, Thomas was awarded the MVP (Most Valuable Professional) from the National Association of Student Financial Administrators. "I was flabbergasted the day I was contacted on being selected for the MVP award," said Thomas. "I was thinking, this must be a prank! But it came to fruition, and on the very same day that I was busy hosting our virtual conference for the CASFAA meeting as the conference chair. I heard all the buzz going on around me."